Cincy Detail
RV Detailing In Cincinnati, OH
Cincinnati's Trusted Ceramic Coating Professionals
Why Choose Us?
Cincy Detail in Cincinnati, OH, provides premier professional boat detailing services that will leave your vessel looking impeccable. They specialize in top-notch boat cleaning and detailing, ensuring that your boat is always in pristine condition. Their services are tailored to meet the unique needs of each customer, guaranteeing a boat that sparkles and is ready to set sail. With a convenient pick-up and drop-off system, Cincy Detail makes maintaining the elegance of your boat effortless and reliable.
Expertise
Cincy Detail specializes in top-notch RV detailing, ensuring your RV always looks its best.
Professional Team
The team of experienced professionals is highly skilled in using the latest equipment and techniques to provide superior detailing.
Comprehensive Cleaning
The service includes cleaning every nook and cranny of your RV, both inside and out, leaving no spot untouched.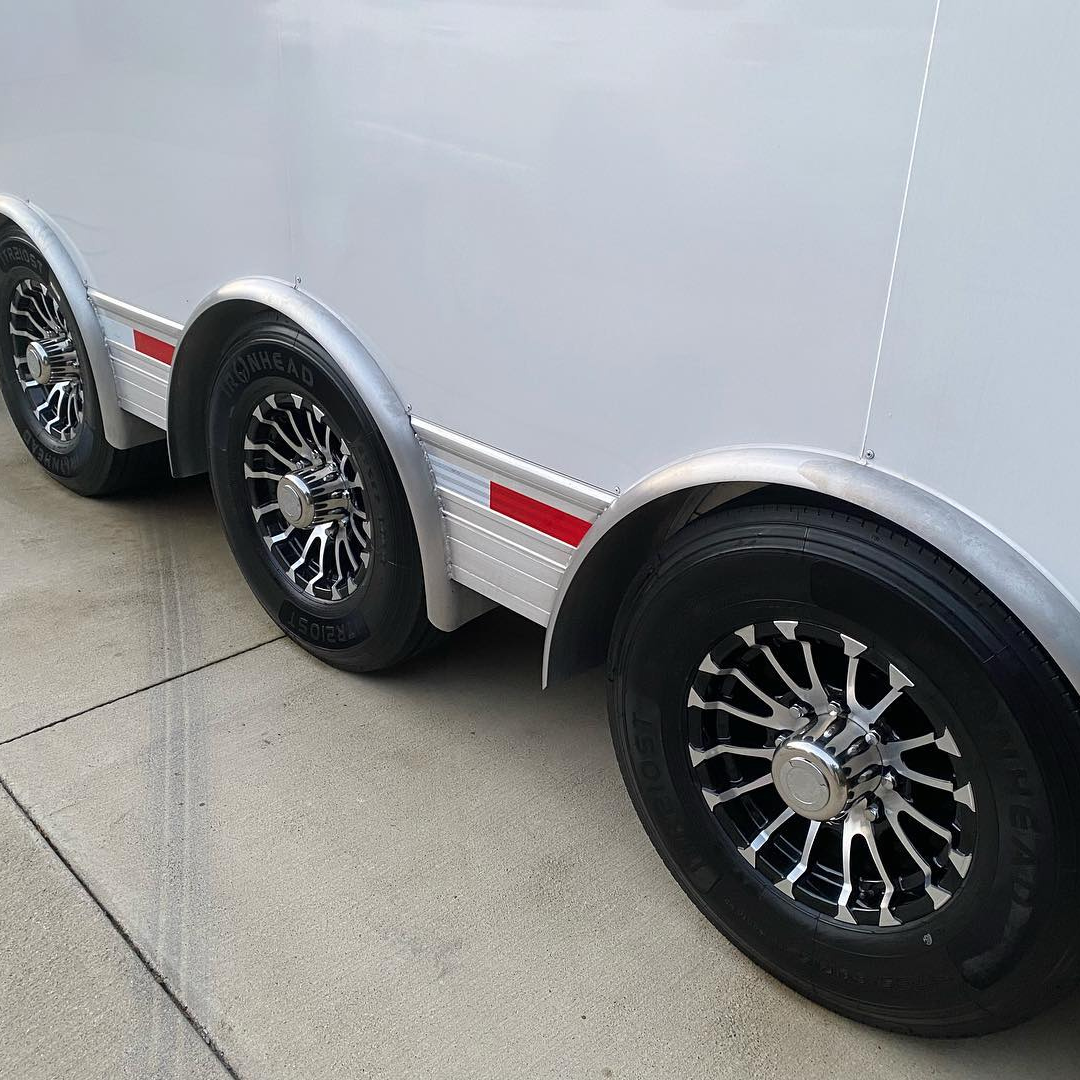 What Makes Cincy Detail The Best In Cincinnati, OH?
Competitive Pricing
Despite the high-quality service provided, Cincy Detail offers these services at competitive prices.
Enhanced Aesthetics
The detailed cleaning and maintenance enhance the overall appearance of your RV, allowing you to travel in style.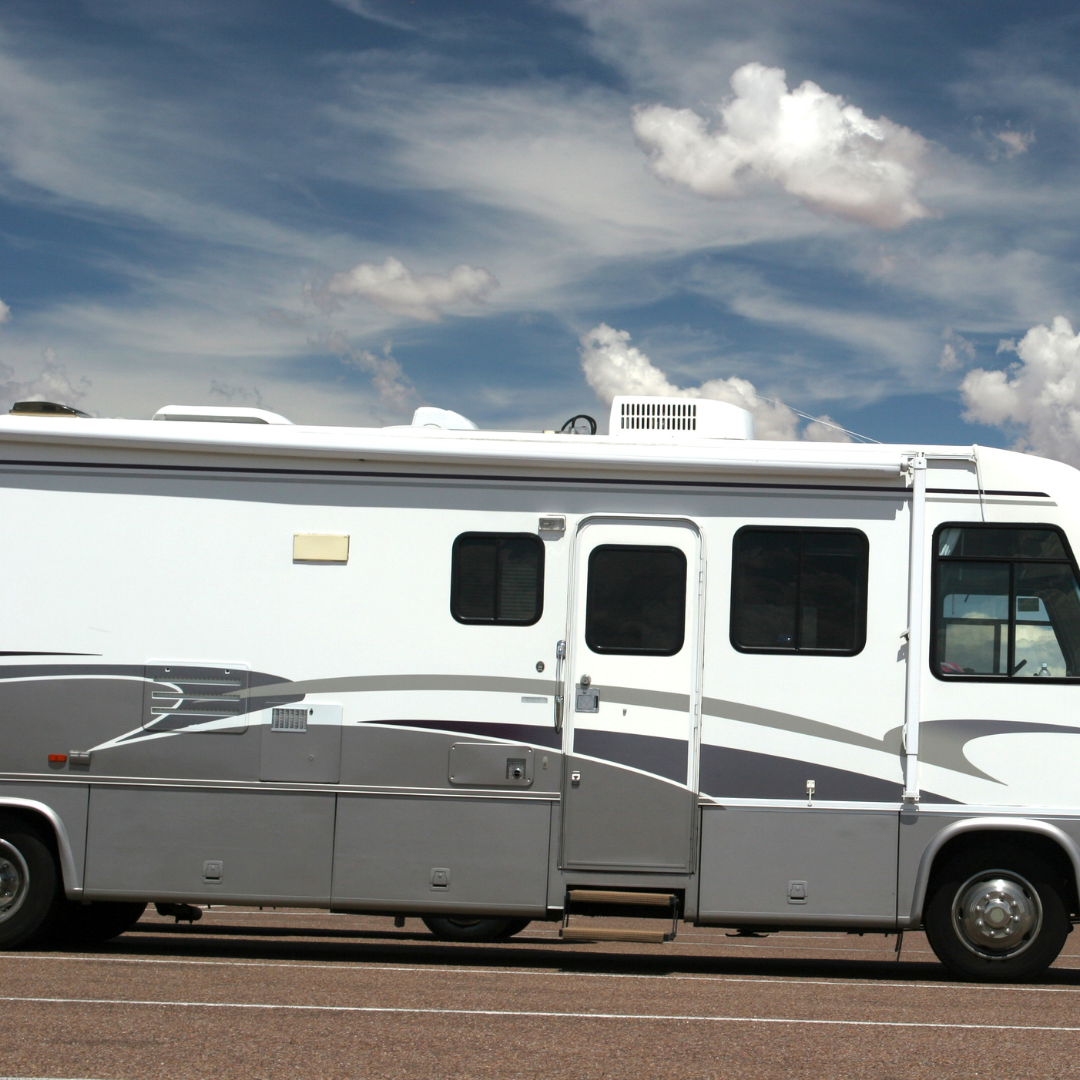 What is included in Cincy Detail's RV detailing service?
Cincy Detail's RV detailing service is comprehensive, covering every nook and cranny of your RV. It includes exterior detailing, interior detailing, and engine detailing. They also offer customized maintenance packages to keep your RV in top condition year-round.
Why should I consider professional detailing for my RV?
Professional detailing is essential for maintaining the look and longevity of your RV. It helps preserve the value of your RV by preventing wear and tear, enhancing the overall appearance, and ensuring a clean and comfortable environment for your travels. Regular detailing also helps identify any potential issues that can be addressed early to avoid costly repairs in the future.
How often should I get my RV detailed?
The frequency of detailing may depend on how often and in what conditions you use your RV. However, as a general rule of thumb, it's recommended to have your RV detailed at least once a year to maintain its condition. If you use your RV frequently or in harsh conditions, more frequent detailing may be beneficial.
What is engine detailing and why is it important for my RV?
Engine detailing is a process that involves cleaning and protecting the engine of your RV. This service is important as it can help improve the longevity of your engine, identify potential issues early, and ensure that your engine runs smoothly and efficiently.
What is the cost of RV detailing at Cincy Detail?
Does Cincy Detail offer any maintenance packages for RVs?
See what our customers have to say about us
Testimonials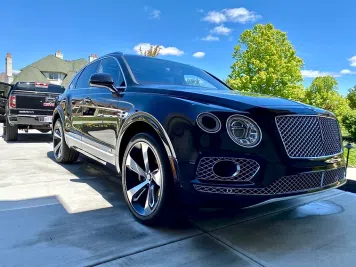 "Cincy Detail provided great service! Not only was the communication great but my car looked as good as the day I bought it. Thank you for stellar service!
Stacy D.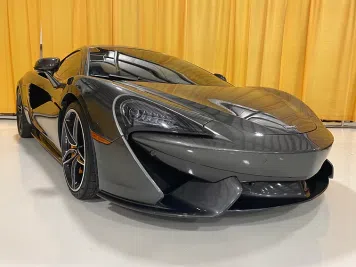 "I am astonished at this great service, would trust Zach with any of my cars."
Tarek S.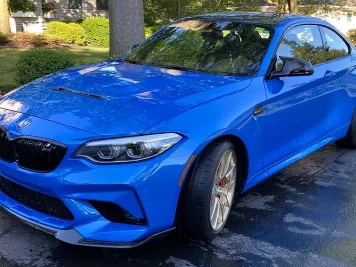 "Prompt arrival and excellent service. I definitely recommend this team for your high end cars."
Frank P.
Improved Travel Experience
A clean and well-maintained RV improves your overall travel experience, making your journeys more comfortable and enjoyable.
Preservation of Value
Regular detailing helps maintain the value of your RV by preventing wear and tear and keeping it in top condition.
Exterior Detailing
The exterior detailing service ensures that the exterior surfaces of your RV are thoroughly cleaned and protected from the elements.
Interior Detailing
The interior detailing service ensures that your RV's interior is thoroughly cleaned, removing all dirt, stains, and odors, making your RV a more pleasant environment for your travels.
Customized Maintenance Packages
The customized maintenance packages are designed to keep your RV in top condition year-round.
Competitive Pricing
Cincy Detail strives to provide the highest quality services at competitive prices. They understand the importance of keeping your boat looking its best and aim to provide this at an affordable cost.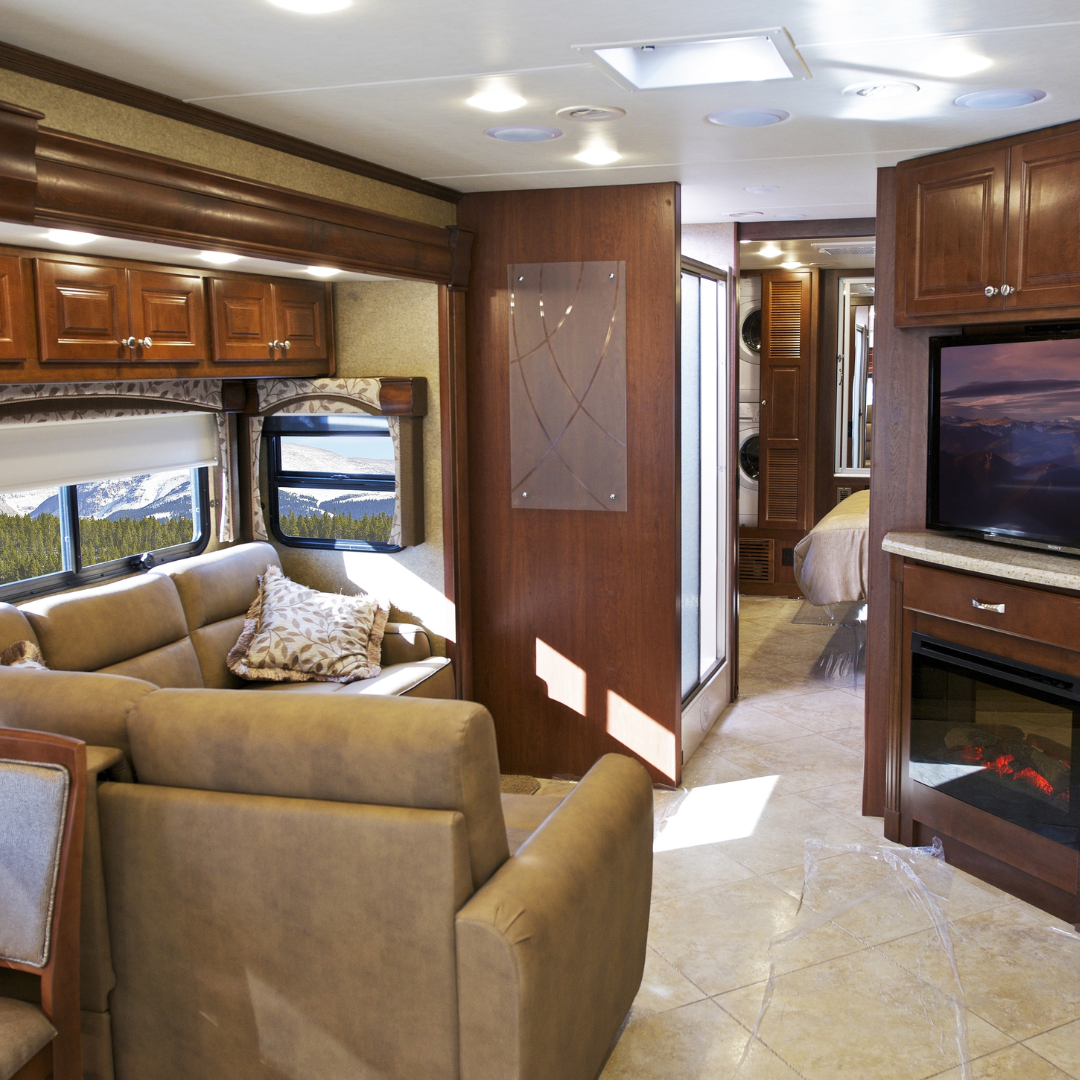 We Make RV Detailing Easy
Get In Touch
Contact us today to learn more about our services. You won't be disappointed!
Schedule An Appointment
We provide free estimates ensuring you get the most competitive price.
We Take Care Of You
Sit back and relax while we care for your cars cleaning needs.
When We Leave
You will be provided with a fresh, renewed and rejuvenated car.
We Only Deliver The Best!
RV Detailing In Cincinnati, OH
Embarking on a journey with your recreational vehicle (RV) is an exciting adventure, but it also comes with the essential responsibility of maintenance and cleaning. This is where Cincy Detail's Professional RV Detailing Service shines, offering a plethora of benefits that will ensure your RV is not only clean and hygienic but also retains its value and aesthetic appeal.
Cincy Detail's team of experts have a wealth of knowledge about the specific cleaning needs of different types of RVs. They use professional tools and techniques that an average RV owner may not possess or be aware of. Their meticulous attention to detail ensures every nook and cranny of your RV is clean and spotless, resulting in a comprehensive deep-clean. Cleaning an RV can be a time-consuming and labor-intensive task, especially when it comes to the vast interior and exterior spaces. By leveraging Cincy Detail's services, you save yourself the valuable time and energy that can be better spent on planning your next adventure.
Your RV is a significant investment. Regular professional detailing helps maintain the vehicle's condition, enhancing its longevity and resale value. From cleaning the roof to polishing the wheels, every detailing task performed by Cincy Detail's team helps to prevent deterioration and damage, thereby safeguarding your investment. Cincy Detail offers a range of detailing packages that can be tailored to your specific needs. Whether you need a simple wash and wax or a full interior and exterior deep clean, they will provide a personalized solution that meets your expectations.
Traveling in a clean and hygienic environment is vital for your comfort and health. Cincy Detail's professional RV detailing service ensures thorough cleaning, disinfection, and deodorization of your vehicle, giving you peace of mind and an improved travel experience. Conscious of their environmental footprint, Cincy Detail uses eco-friendly cleaning products and techniques. This commitment not only protects your RV but also conserves our planet's resources, supporting sustainability. Cincy Detail's mobile detailing service provides the ultimate convenience. Whether you're at home or at a campground, their professionals will come to you, eliminating the hassle of you having to move your RV.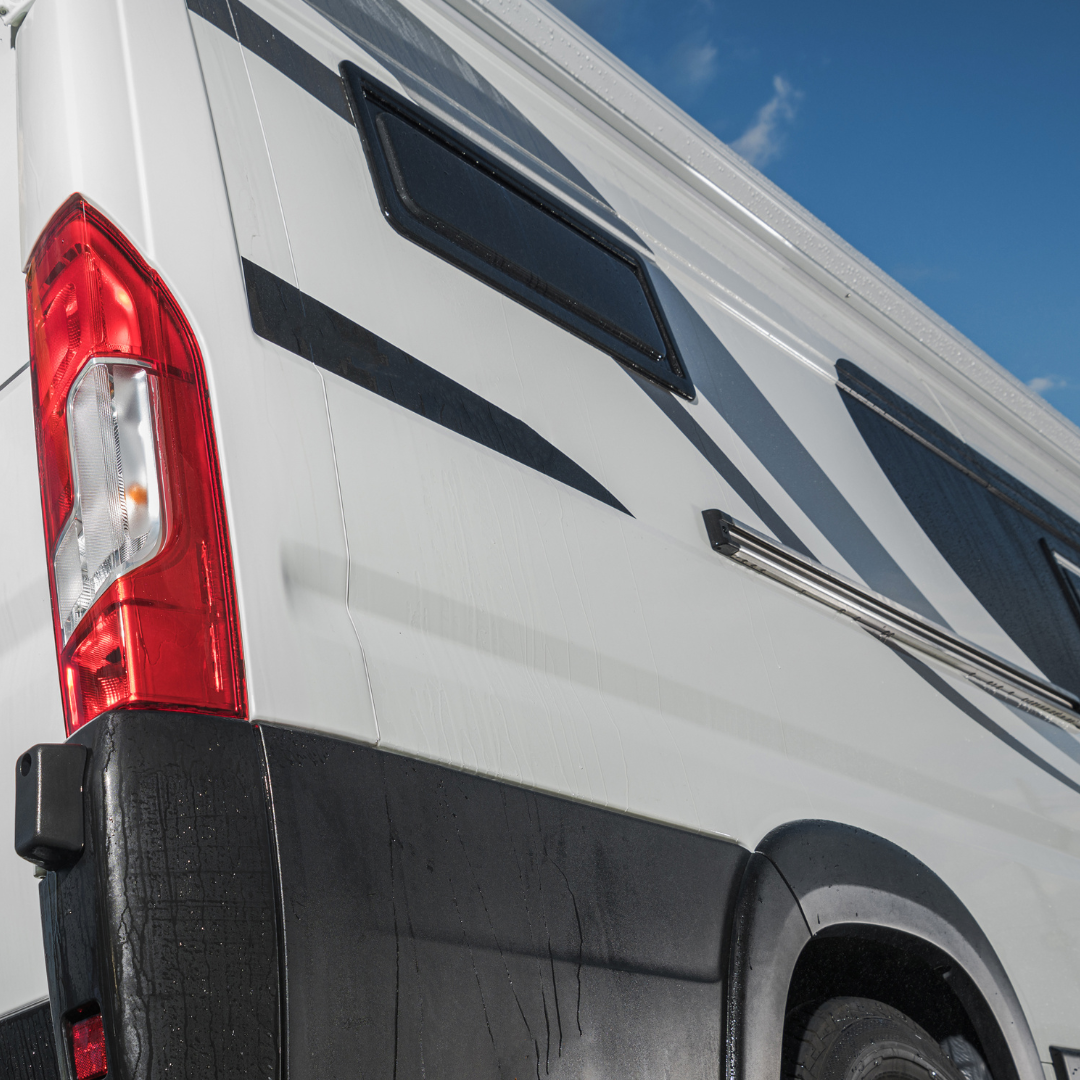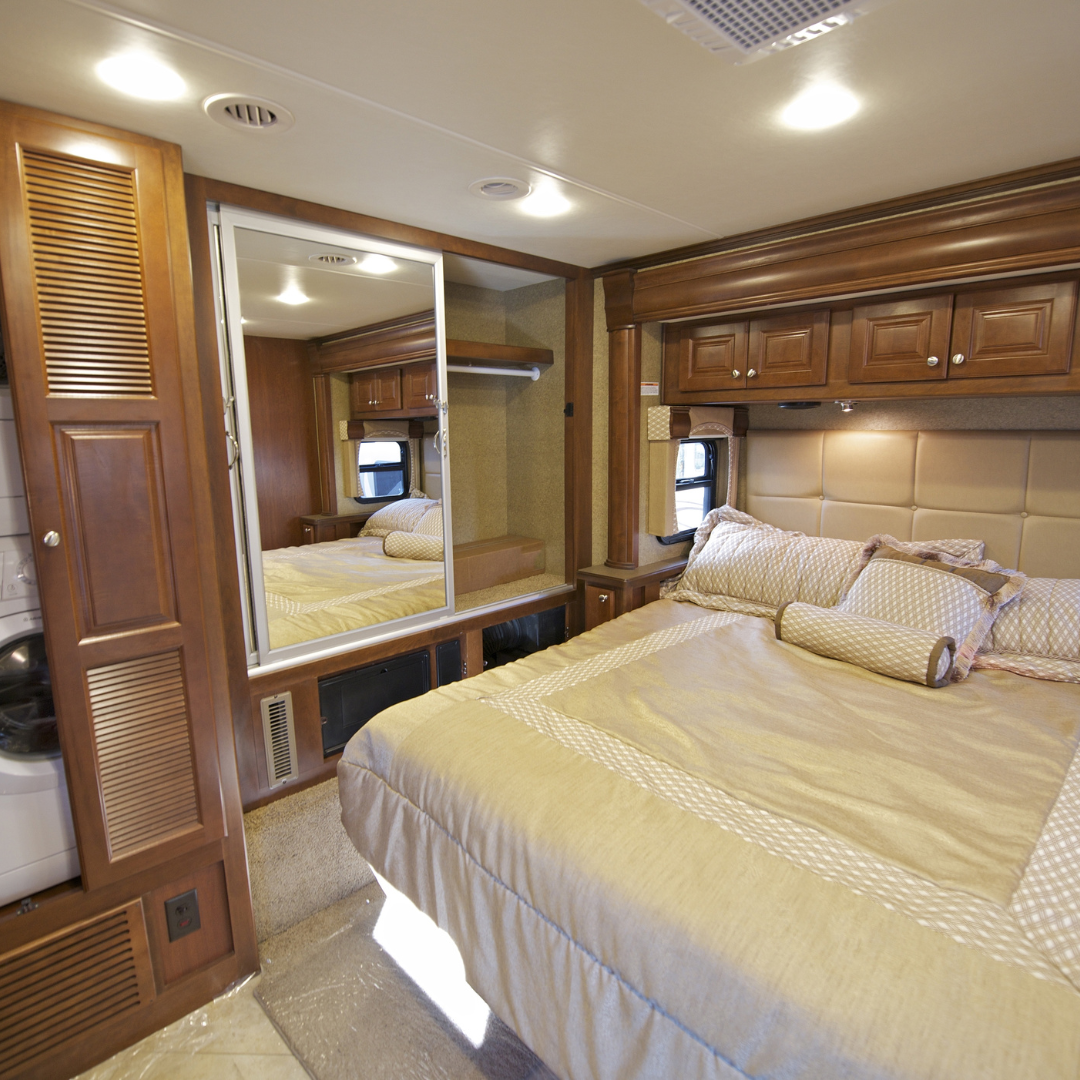 Cincy Detail's professional RV detailing service embodies excellence and care. Through their expertise and dedication, they help maintain the aesthetic appeal of your RV, protect your significant investment, save you precious time, provide customized solutions, ensure a hygienic environment, support environmental sustainability, and offer unparalleled convenience. By choosing Cincy Detail, you're choosing a partner that respects and understands the love you have for your RV, enhancing your journey in every possible way.
Finding reliable and professional "RV detailing near me" can seem like a daunting task, especially given the importance of maintaining the aesthetics and functionality of your recreational vehicle (RV). For those looking for such services, there are several crucial considerations to bear in mind, as well as several compelling reasons why finding a local professional can benefit you.
First and foremost, convenience is the primary benefit of local RV detailing services. Having professionals in your vicinity saves you from the hassle of long-distance travel to avail of these services. The proximity of the service center can be particularly beneficial in emergencies or last-minute detailing needs. For those with busy schedules, the time saved by opting for local services cannot be overstated.
Quality is another critical consideration when searching for "RV detailing near me." A local provider with a solid reputation will ensure your RV gets the thorough, high-quality cleaning it deserves. They will have a detailed understanding of the different types of RVs and the specific cleaning needs associated with each. This expertise can translate into a higher standard of service and a more satisfying final result.
Finding an RV detailing service near you also allows for a more personalized experience. These services can usually adapt to your specific needs and preferences, whether you require a simple wash and wax or a full interior and exterior deep clean. They may also be more familiar with local climate conditions and environmental factors, which can inform the best detailing solutions for your vehicle.
Professional RV Detailing Company
Selecting a professional RV detailing company is a pivotal decision for any RV owner, considering the integral role these services play in upkeeping the longevity, functionality, and aesthetic appeal of your RV. Understanding what a professional company can offer and the array of benefits they provide reveals why entrusting a professional RV detailing company with your vehicle's care is a wise choice. A professional RV detailing company typically extends comprehensive services that are tailored to cater to the distinct needs of various RVs. These services can span across interior and exterior cleaning, polishing, waxing, roof cleaning, tire and wheel detailing, with some even offering specialized services like oxidation removal, paint protection, and window sealing. Such a holistic approach ensures your RV stays in peak condition, inside and out.
At the heart of any professional detailing company is its team. A professional RV detailing company is known to employ proficient and trained technicians who have an in-depth understanding of the complexities of RV detailing. The expertise they bring to the table ensures the job is executed impeccably, thereby preserving the value and appearance of your RV. One major advantage of a professional RV detailing company is its investment in high-quality, professional-grade cleaning tools and products. This stands as a significant benefit over DIY detailing, which usually employs everyday cleaning supplies that might not be as effective and could potentially harm your RV.
RV detailing is a time-consuming task demanding considerable physical effort. Hiring a professional RV detailing company alleviates the need for you to expend personal time and energy, which can instead be spent relishing your travels. Regular, professional detailing plays a key role in preserving your RV's condition, a vital factor in maintaining its resale value. It keeps the vehicle looking pristine and appealing, making it attractive to potential buyers if you decide to sell. Understanding that every RV and its owner have unique needs, professional RV detailing companies often proffer customized packages and services. This provision of a personalized solution contributes to enhanced customer satisfaction.
Many professional RV detailing companies have expanded their services to include mobile options, delivering their expertise and tools straight to your doorstep. This convenience absolves you from the hassle of driving your RV to a detailing center. Regular detailing also serves as a form of preventative maintenance, enabling the identification of potential issues before they evolve into more significant, costlier problems. A professional detailer possesses the skill to identify early signs of wear and tear, mildew growth, or paint oxidation, thus ensuring preventative care.