Cincy Detail
Auto Detailing In Cincinnati, OH
Cincinnati's Trusted Detailing Professionals
Why Choose Us?
Experience Unmatched Service with Cincy Detail – Your Premier Automotive Detailing Services in Cincinnati. Trust us to bring unparalleled cleanliness and protection to your vehicle through our proficiency in premium ceramic coatings, meticulous interior detailing, and advanced tools and techniques. Choose Cincy Detail, your local expert, for a driving experience that stands out and a finish that exceeds your standards.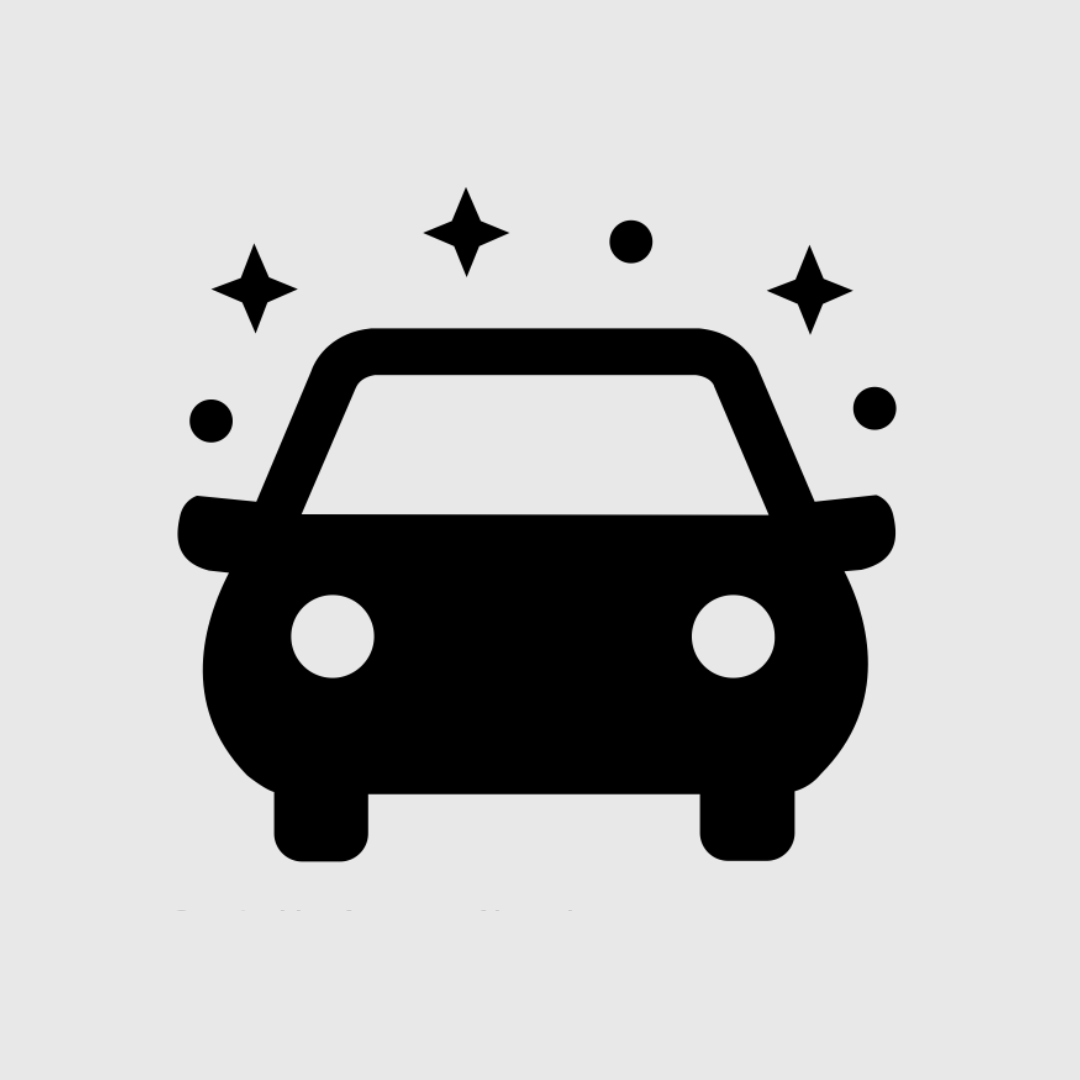 EXTERIOR DETAILING
Revitalize your ride with Cincy Detail's exterior detailing services. Our advanced techniques and premium coatings will protect and enhance the appearance of your vehicle, providing a sleek and stylish finish that lasts for a lifetime.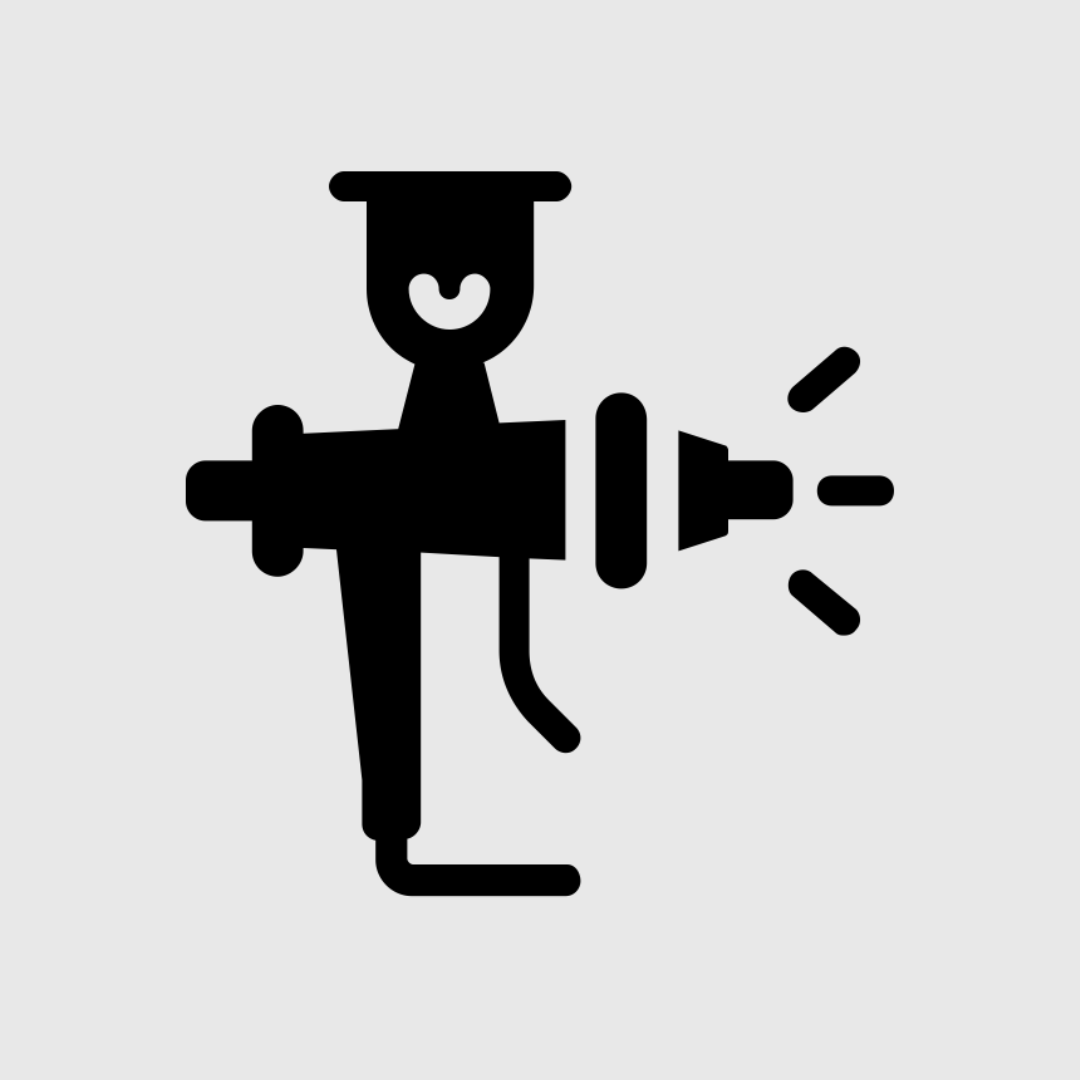 CERAMIC COATING
Protect your vehicle with Cincy Detail's GTECHNIQ ceramic coatings. Our expert technicians use only industry-leading products for a durable, long-lasting defense against the environment.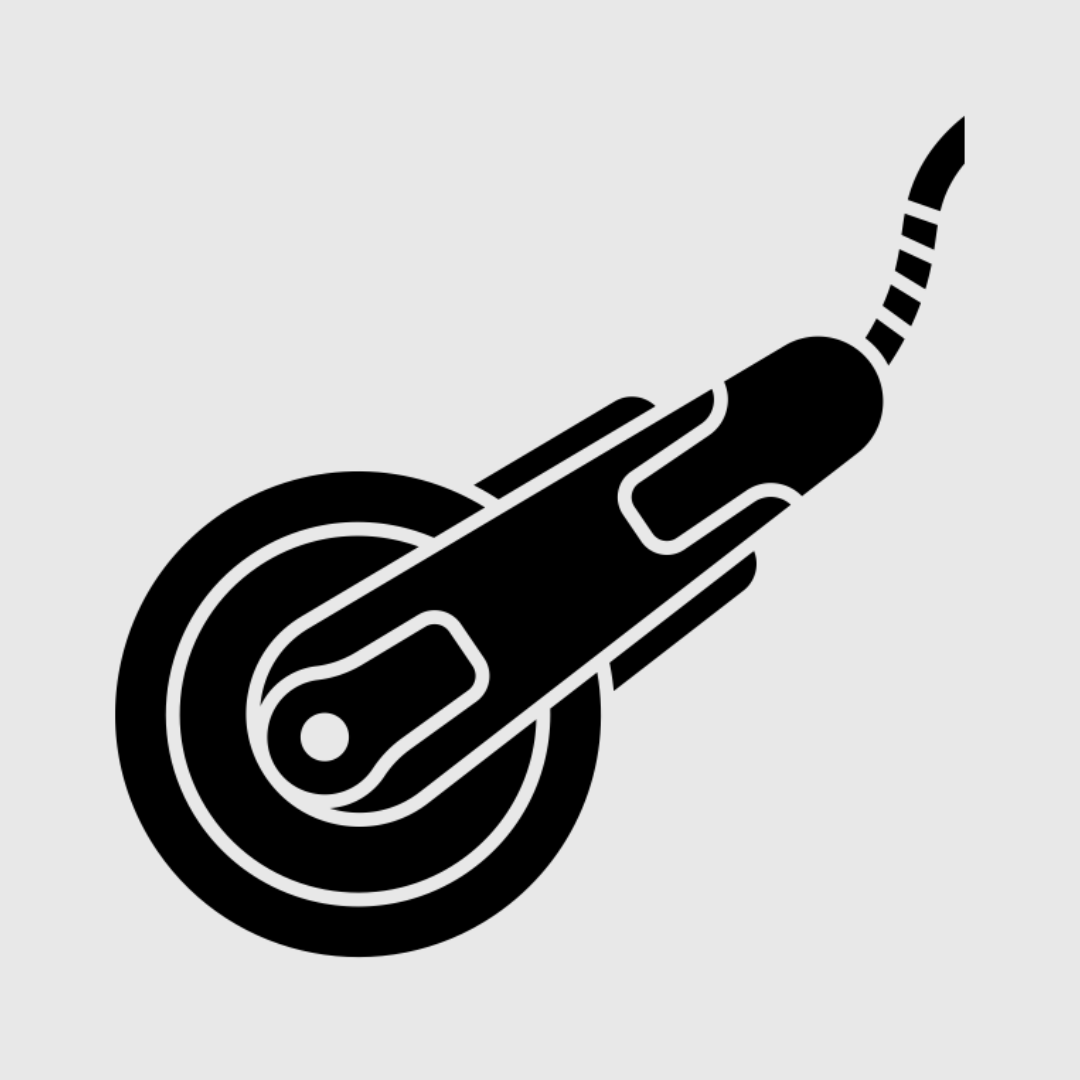 PAINT CORRECTION
Revitalize your vehicle's appearance with Cincy Detail's paint correction. Our technicians use advanced methods and quality equipment to remove scratches, swirls, and other blemishes, revealing a sleek and radiant finish. Trust us to bring back the shine and beauty of your ride.
See what our customers have to say about us
Testimonials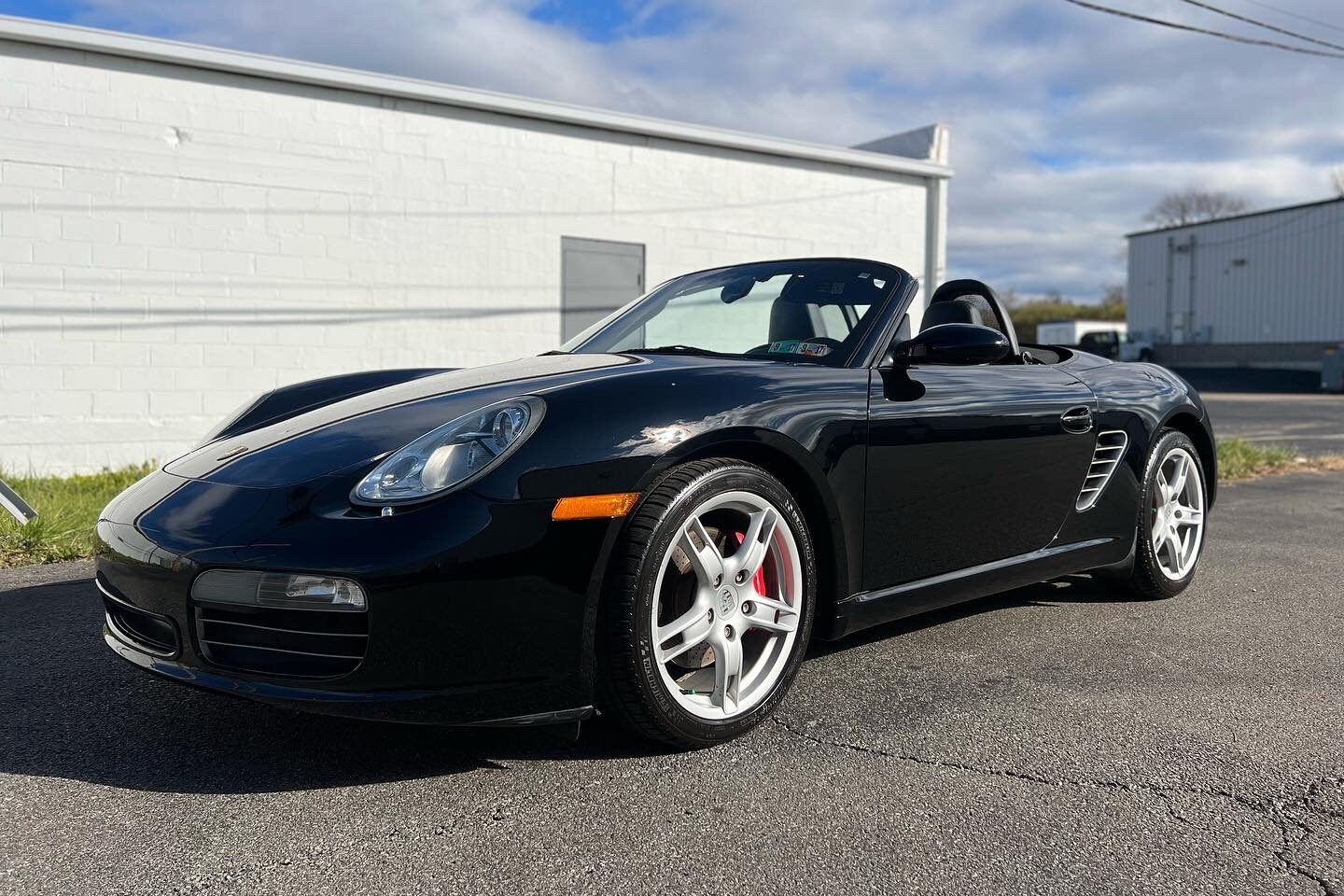 "Cincy Detail provided great service! Not only was the communication great but my car looked as good as the day I bought it. Thank you for stellar service!
Stacy D.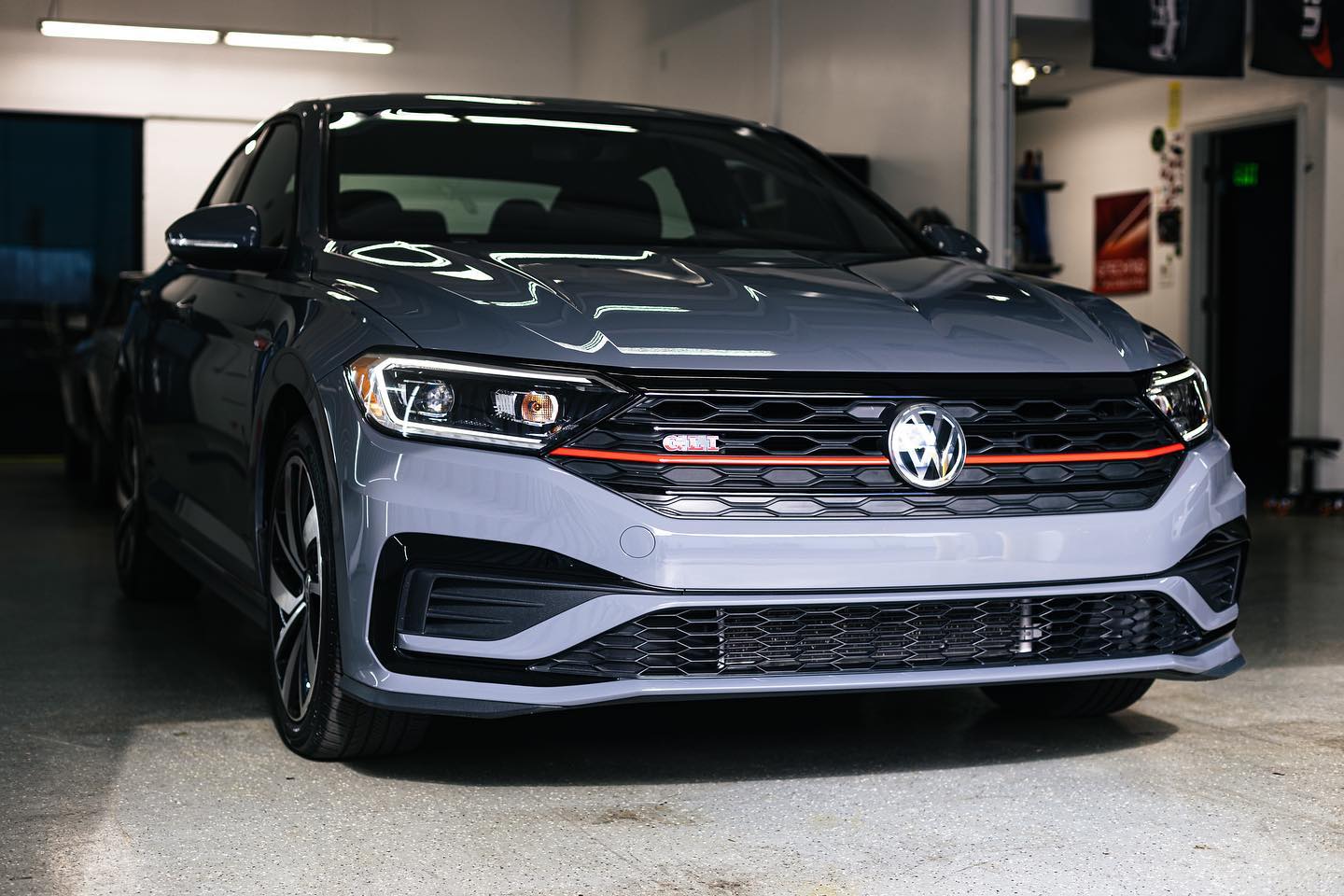 "I am astonished at this great service, would trust Zach with any of my cars."
Tarek S.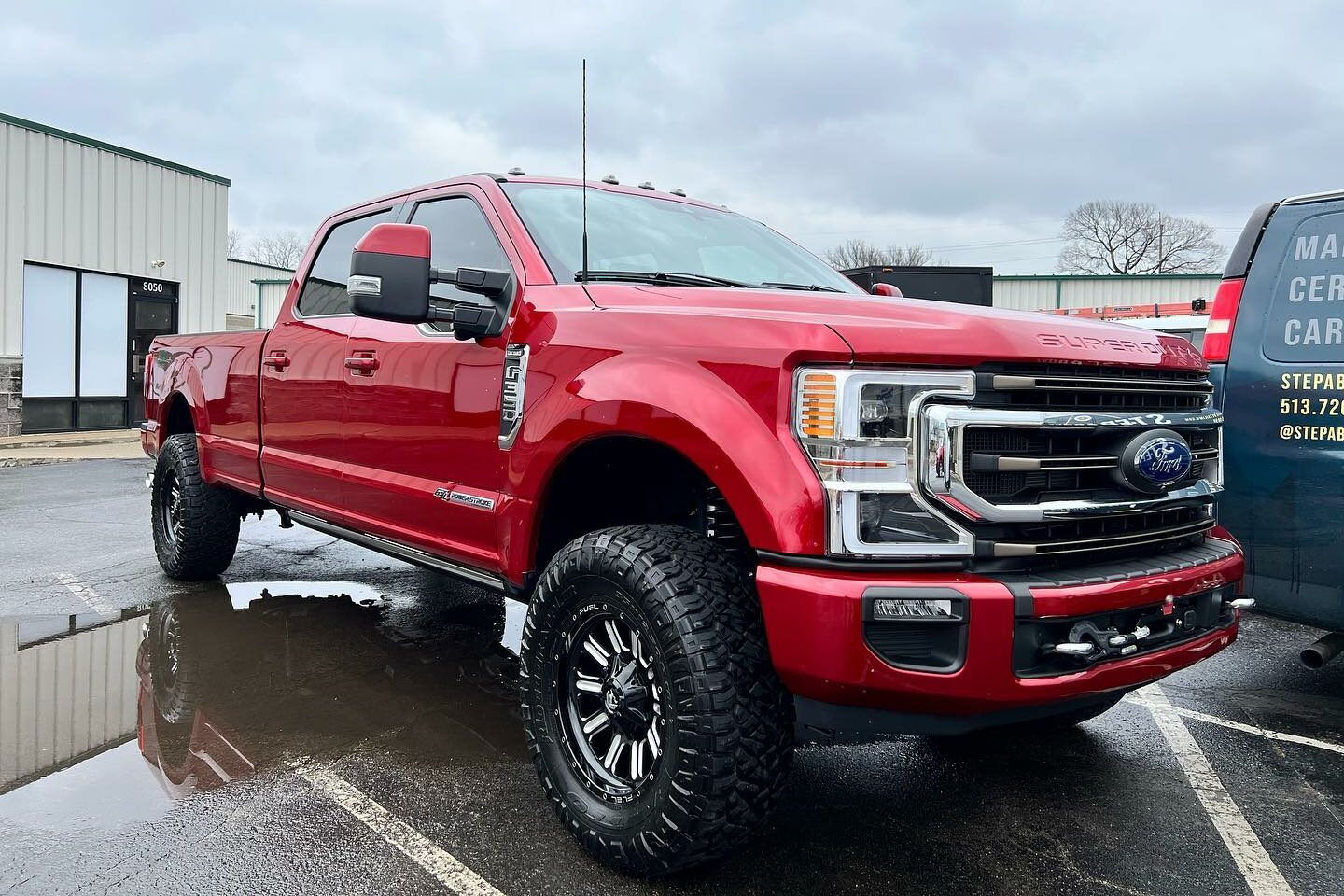 "Prompt arrival and excellent service. I definitely recommend this team for your high end cars."
Frank P.
Fast and Reliable Results
With our advanced methods and top–of–the–line equipment, we can deliver fast and reliable results that will leave you with a clean and beautiful car.
Protection and Preservation
Cincy Detail's auto detailing service helps protect and preserve your vehicle's exterior and interior. They apply high-quality sealants, waxes, and coatings to safeguard the paint from environmental contaminants, UV rays, and oxidation. Additionally, their meticulous cleaning process helps prevent dirt, dust, and grime from causing premature wear and tear on the vehicle's interior, preserving its overall condition and value.
Convenient Scheduling
Our team is available to work around your schedule and provide services whenever they are needed.
Affordable Pricing
We understand that auto detailing services can be expensive, so that's why we offer competitive pricing for all of our services.
Time and Convenience
Opting for Cincy Detail's auto detailing service saves you valuable time and effort. Instead of spending hours cleaning your car yourself or taking it to multiple places for various services, Cincy Detail provides a convenient one-stop-shop for all your detailing needs. They offer flexible scheduling options, including on-site services, to accommodate your busy lifestyle, allowing you to enjoy a meticulously cleaned and rejuvenated vehicle without the hassle.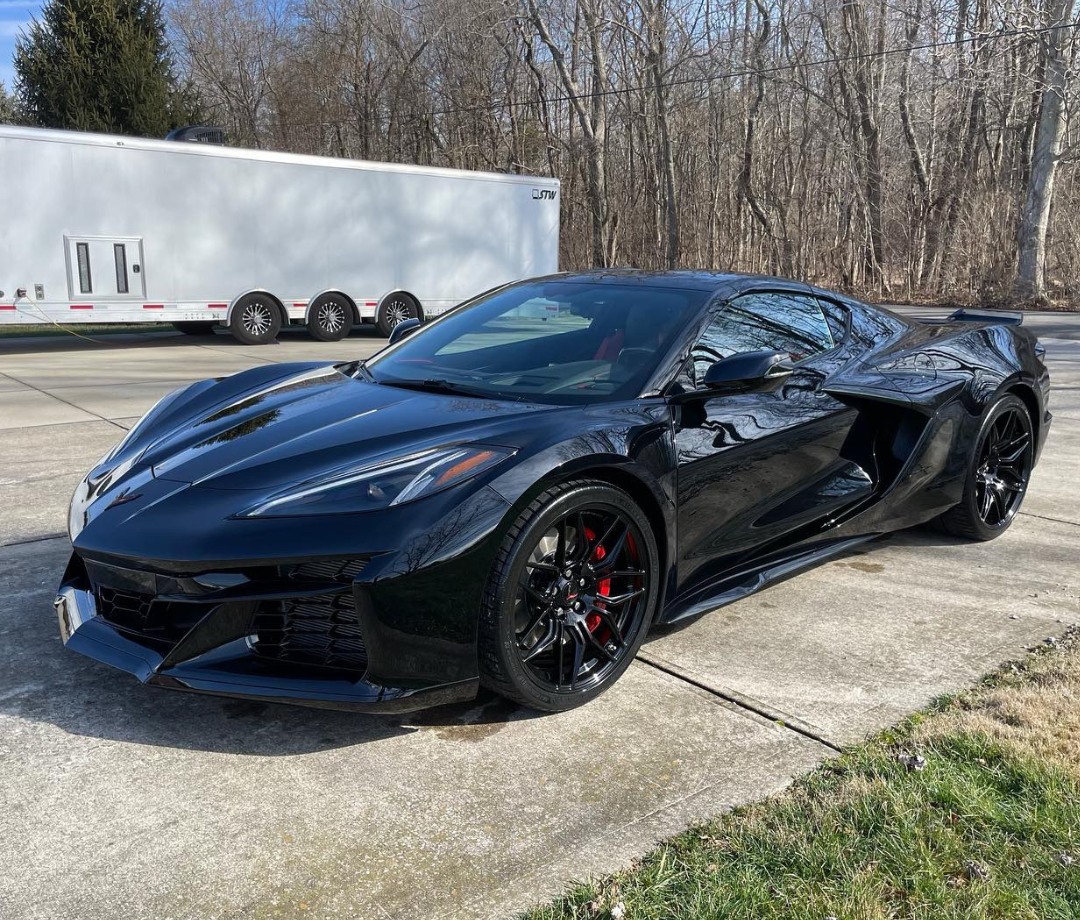 We Make Auto Detailing Easy
Get In Touch
Contact us today to learn more about our services. You won't be disappointed!
Schedule An Appointment
We provide free estimates ensuring you get the most competitive price.
We Take Care Of You
Sit back and relax while we care for your cars cleaning needs.
When We Leave
You will be provided with a fresh, renewed and rejuvenated car.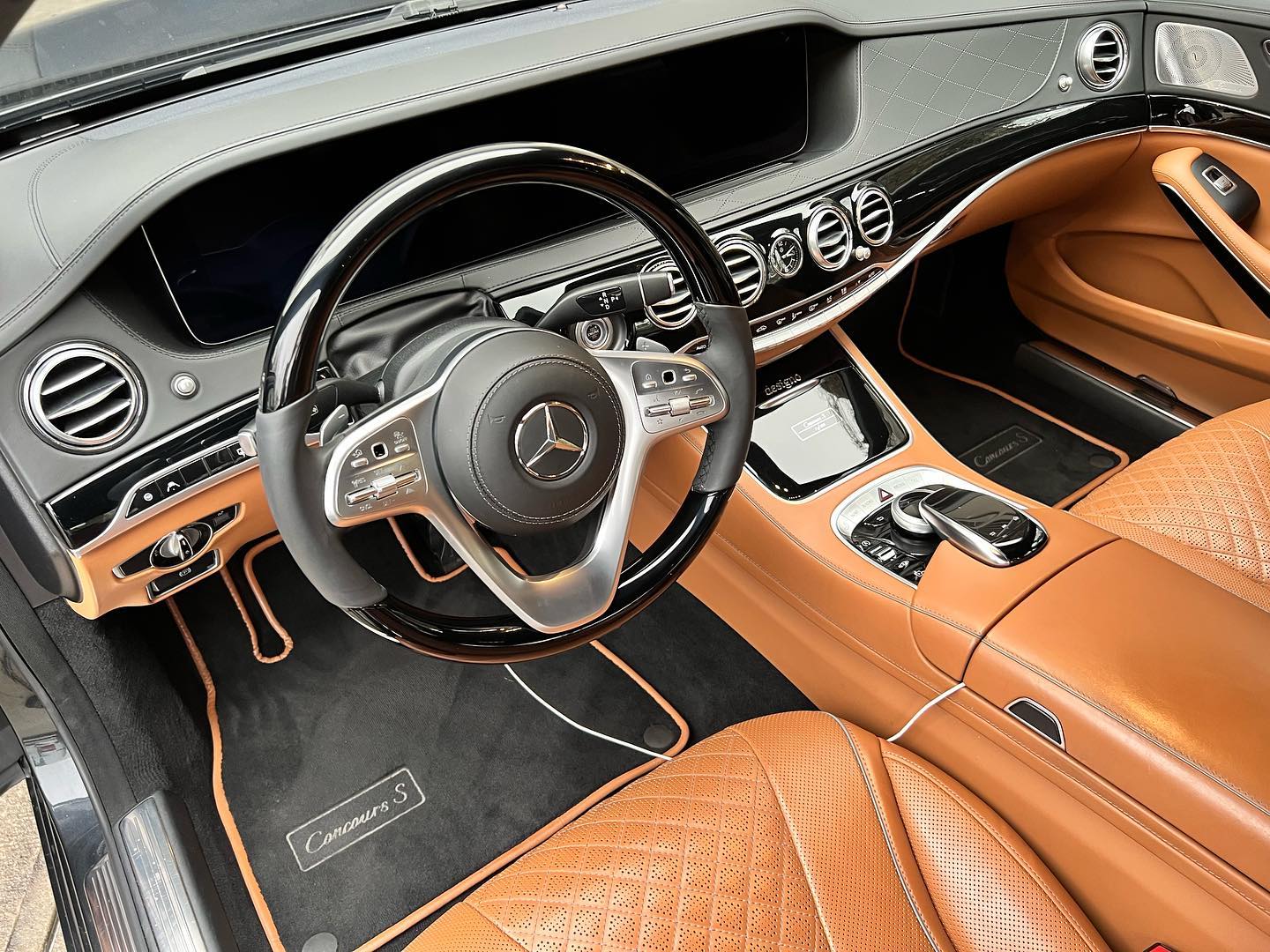 How often should I get my car detailed?
The frequency of auto detailing depends on several factors, including your driving habits, climate conditions, and personal preferences. Generally, it is recommended to have your car professionally detailed every 3 to 6 months to maintain its appearance and protect it from environmental damage. However, high-traffic or heavily used vehicles might benefit from more frequent detailing.
What is the difference between car washing and auto detailing?
Car washing typically involves basic cleaning of the vehicle's exterior using soap, water, and a sponge or cloth. Auto detailing, on the other hand, goes beyond a simple wash. It involves a more comprehensive approach, including deep cleaning, paint correction, polishing, waxing, and interior cleaning, with a focus on restoring and enhancing the vehicle's overall condition and appearance.
Can auto detailing remove scratches and swirl marks?
Professional auto detailing can help minimize the appearance of scratches and swirl marks on a vehicle's paint. Techniques like paint correction or polishing can effectively remove or diminish the visibility of minor surface scratches. However, deep or severe scratches may require more extensive repairs or repainting.
Are there any benefits of professional auto detailing besides appearance?
Yes, professional auto detailing offers several additional benefits beyond enhancing the vehicle's appearance. It helps protect the paint from environmental contaminants, UV rays, and oxidation, which can lead to paint fading or damage. Detailing also improves the resale value of the car by maintaining its condition and cleanliness. Additionally, interior detailing eliminates odors, allergens, and bacteria, contributing to a healthier and more comfortable driving experience.
What Makes Cincy Detail The Best In Cincinnati, OH?
Enhanced Driving Experience
Their meticulous interior detailing services can elevate your driving experience. By transforming the interior of your vehicle to feel like new, they create a more comfortable and refreshing atmosphere for every journey​
Long-lasting Vehicle Appearance
With their advanced exterior detailing techniques and premium coatings, Cincy Detail can give your vehicle a sleek and stylish finish that lasts, ensuring your ride always looks its best
Convenience and Trustworthy Service
Cincy Detail provides a mobile detailing service, which means they can come to your location to detail your vehicle. This offers convenience and saves you time. Moreover, their exceptional customer service and transparent pricing can give you peace of mind.
We Only Deliver The Best!
Auto Detailing In Cincinnati, OH
Cincinnati, Ohio is home to an exceptional auto detailing service, Cincy Detail, that's winning the hearts of car owners with its premium services. A beacon of unparalleled cleanliness, protection, and revitalization, Cincy Detail has set the standard high for automotive detailing in Cincinnati, making it an undeniable choice for locals.
In the realm of auto detailing, cleanliness and protection are two critical aspects that Cincy Detail excels in. The company's seasoned professionals employ advanced tools and techniques, teamed with premium ceramic coatings, to deliver a level of cleanliness and protection that's difficult to match. They go above and beyond to ensure that every vehicle they touch exudes an unprecedented level of cleanliness, thereby helping to maintain the value and aesthetic appeal of the vehicle over time.
The interior of a vehicle is more than just a space; it's an environment that can dramatically affect the driving experience. Recognizing this, Cincy Detail offers meticulous interior detailing services designed to transform any vehicle's interior to feel like new. By using premium cleaning products, they manage to create a refreshing, comfortable atmosphere, thereby elevating the entire driving experience. This commitment to interior detailing is one of the many reasons why Cincy Detail stands out in Cincinnati's auto detailing industry.
But Cincy Detail's commitment to excellence doesn't stop at the vehicle's interior. Their exterior detailing services are equally impressive, utilizing advanced techniques and premium coatings to enhance and protect the appearance of vehicles. The result is a sleek, stylish finish that not only turns heads but lasts for a lifetime, ensuring that your ride continues to shine and impress long after it leaves the detailing bay.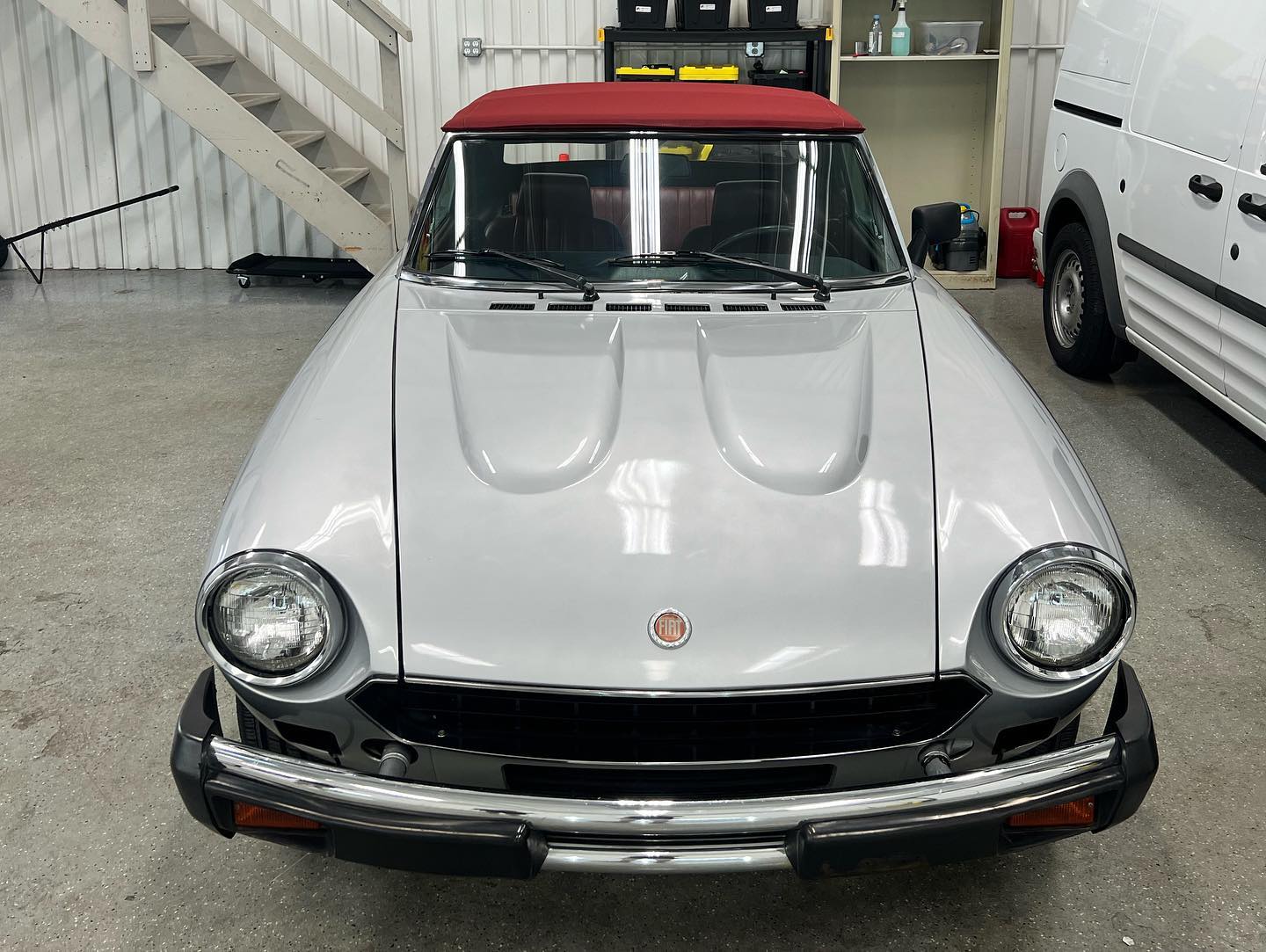 One of the distinguishing services offered by Cincy Detail is their use of GTECHNIQ ceramic coatings. These industry-leading products offer a durable, long-lasting defense against environmental factors such as UV rays, bird droppings, acid rain, and other harsh weather conditions. This level of protection can significantly prolong the life of your vehicle's paintwork, keeping it looking vibrant and new, while also improving the overall appearance of your vehicle. It's a level of protection that goes beyond the ordinary, and it's what makes Cincy Detail a standout choice for auto detailing in Cincinnati, OH​.
Beyond their detailing prowess, what sets Cincy Detail apart is their dedication to providing an exceptional customer experience. They offer a mobile detailing service, bringing their top-notch services directly to your location for your convenience. This not only saves you time but also eliminates the need for you to disrupt your routine. Plus, their transparent pricing and high-quality service delivery assure customers that they're dealing with professionals who value their business and satisfaction. Testimonials from satisfied customers confirm the company's commitment to delivering stellar service and earning the trust of vehicle owners.
Cincy Detail's commitment to delivering unmatched service, their meticulous approach to detailing, and their dedication to customer satisfaction make them a premier choice for auto detailing in Cincinnati, OH. Whether you're seeking a routine clean, a full detail, or specialized coating services, Cincy Detail has you covered with services that go the extra mile to meet and exceed your expectations.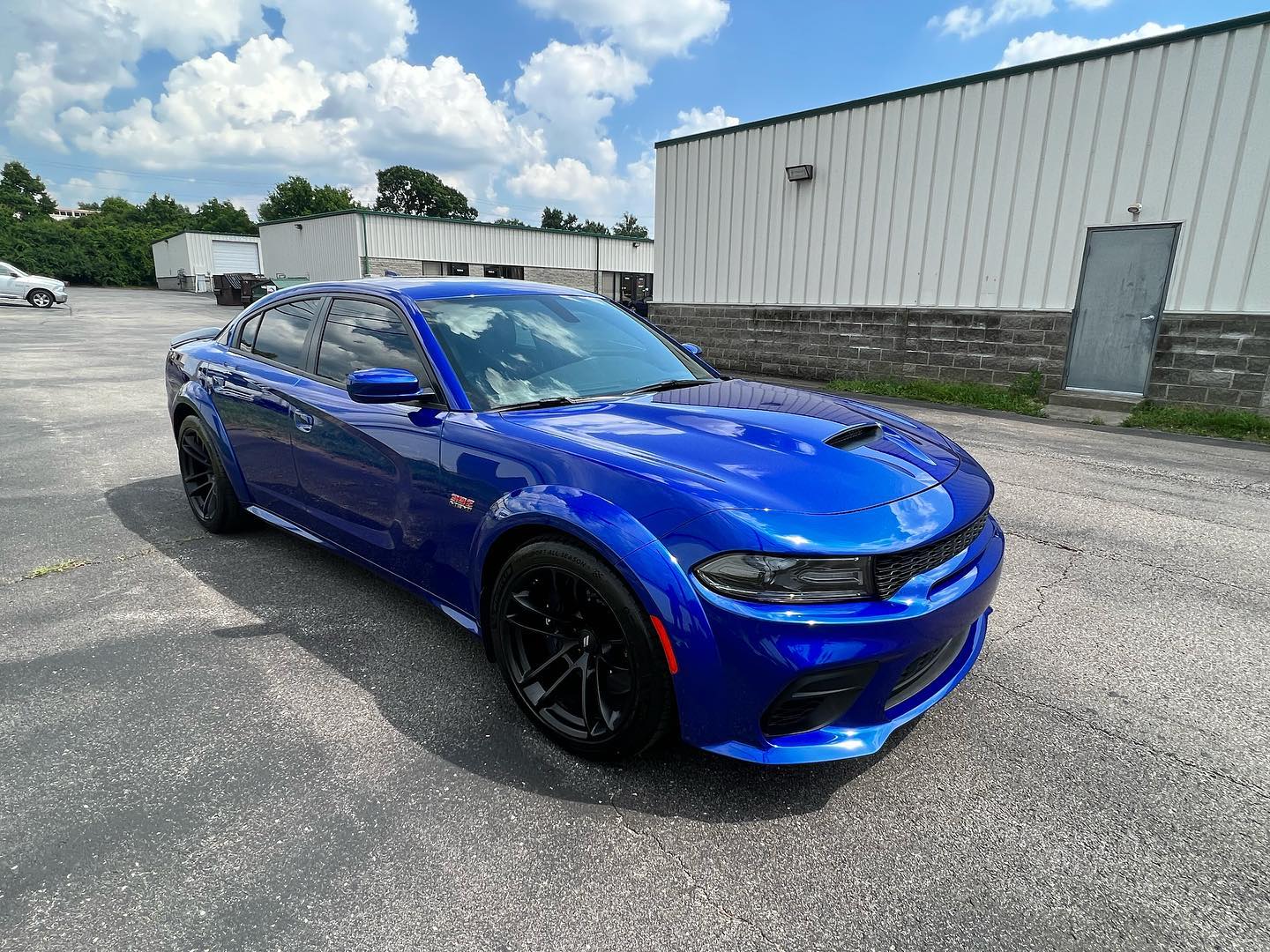 Price varies on job/vehicle (call)
Polish Chrome/Metal To Restore Original Luster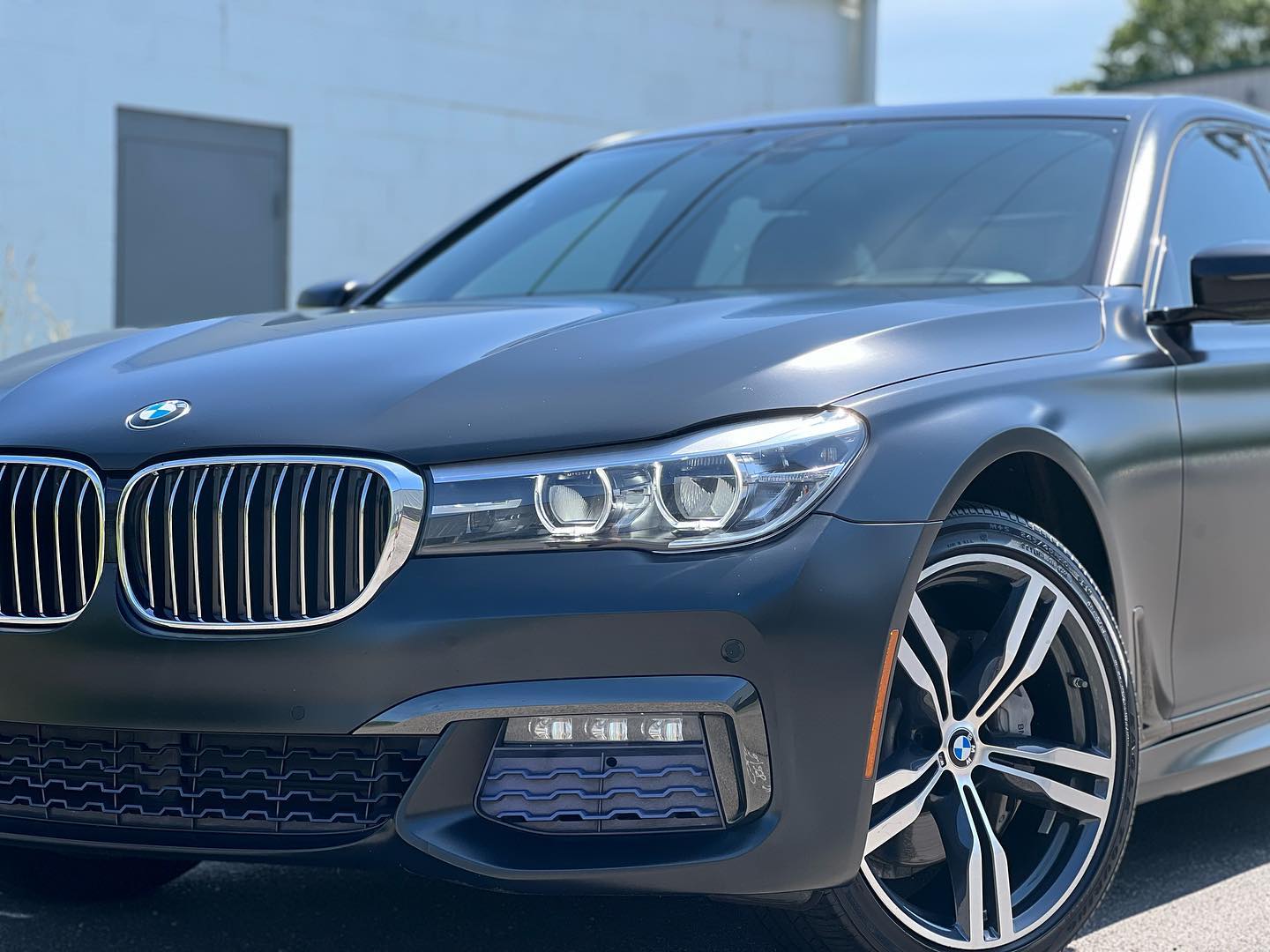 Wet Sand Headlights If Needed
Compound & Polish Headlights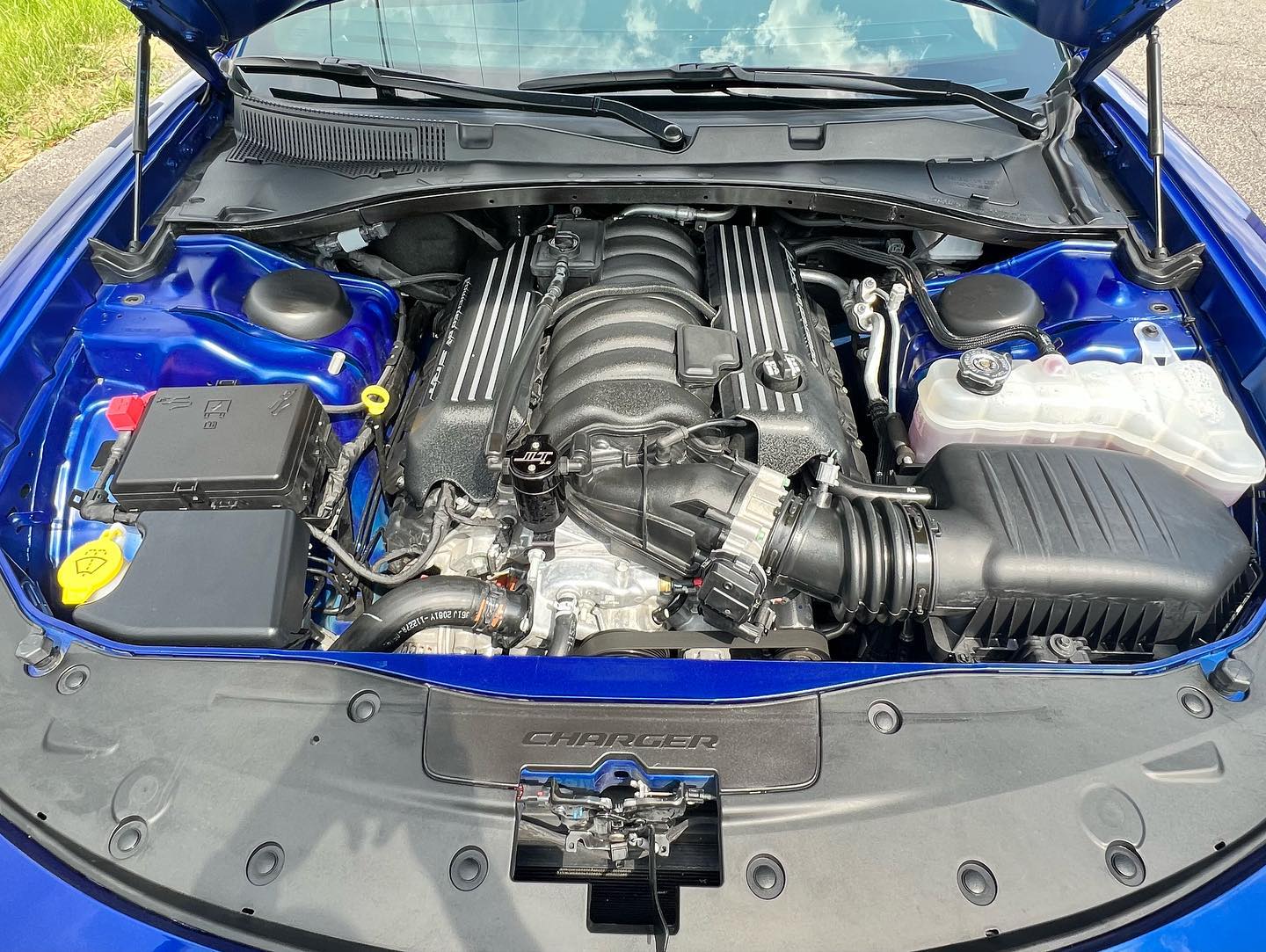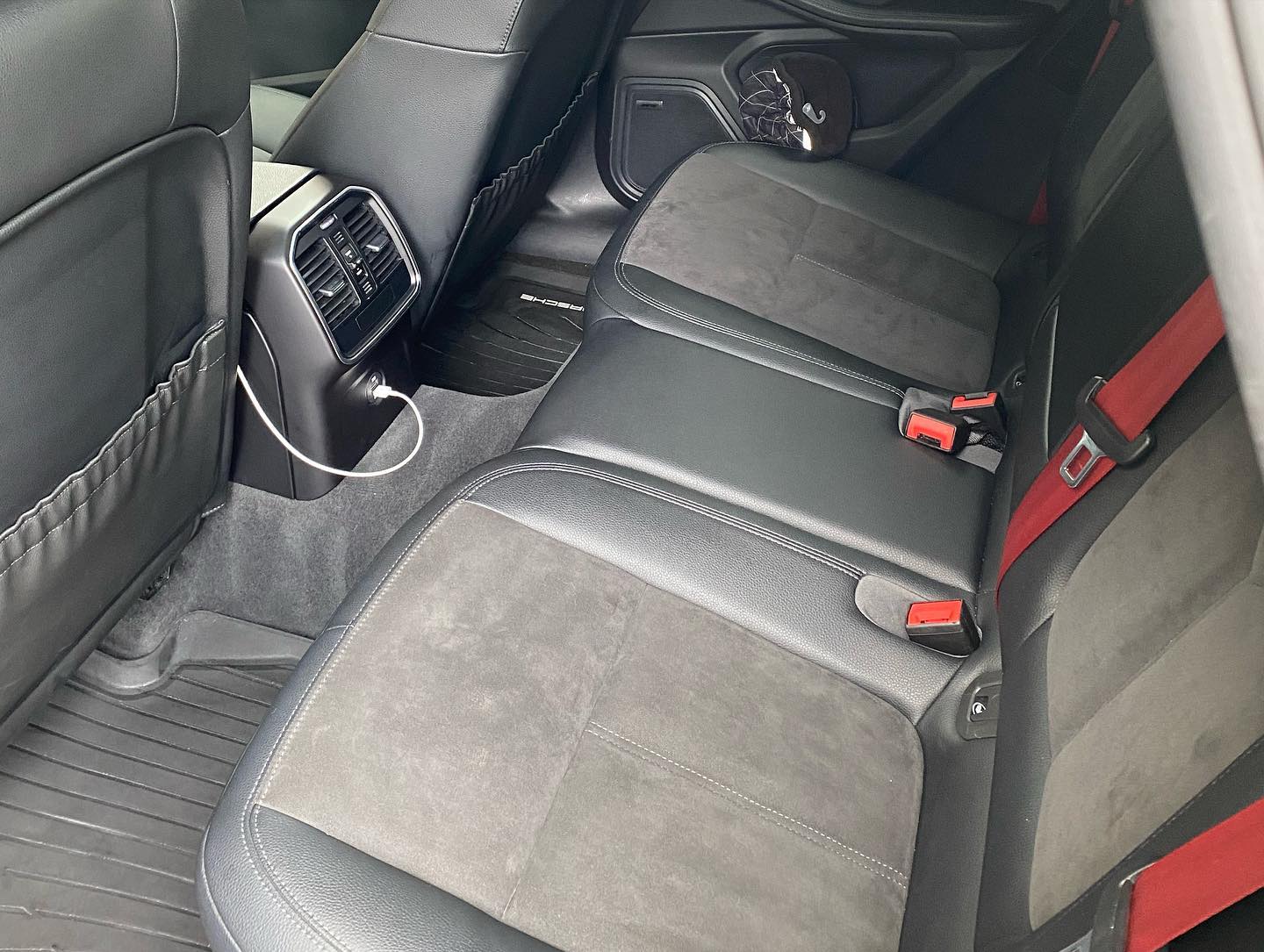 Shampoo/Extract All Vehicle Carpet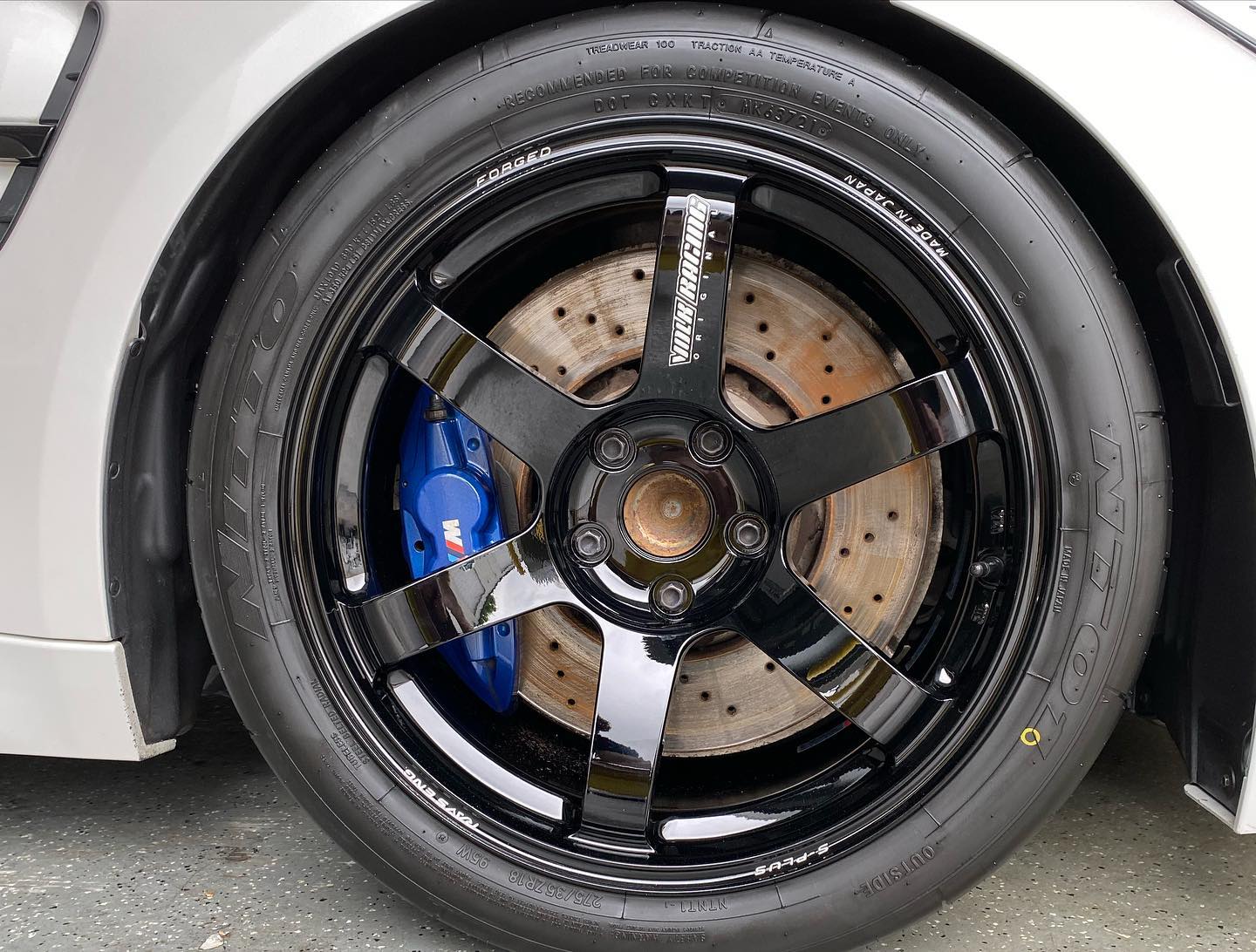 Price varies on job/vehicle (call)
Wheel Maintenance As Needed
Professional Auto Detailing Company
When it comes to maintaining the aesthetic appeal and longevity of your vehicle, a professional auto detailing company is an invaluable partner. These experts go beyond the standard car wash, providing a thorough and meticulous service designed to rejuvenate your vehicle's appearance and protect it from various environmental factors. Cincy Detail, a renowned professional auto detailing company based in Cincinnati, Ohio, exemplifies this level of expertise and dedication. Their services are comprehensive, covering every facet of your vehicle, both inside and out. The result? A vehicle that not only looks stunning but also offers a more enjoyable driving experience.
Cincy Detail's interior detailing services transform your vehicle's interior, making it feel as good as new. Their meticulous attention to detail and use of premium cleaning products create a refreshing and comfortable atmosphere that elevates your driving experience. No corner goes unnoticed as they ensure your vehicle's interior is immaculate, from the dashboard to the trunk.
On the exterior, Cincy Detail uses advanced techniques and premium coatings to protect and enhance your vehicle's appearance. They offer a sleek and stylish finish that lasts, ensuring your vehicle turns heads wherever it goes. Their use of GTECHNIQ ceramic coatings offers a durable, long-lasting defense against environmental factors such as UV rays, bird droppings, and harsh weather conditions, helping to prolong the life and improve the appearance of your vehicle​. What sets Cincy Detail apart from others is their commitment to customer satisfaction. They offer a mobile detailing service, bringing their top-notch services directly to your location for your convenience. This demonstrates their dedication to making the auto detailing process as stress-free as possible for their clients.