Cincy Detail
Interior Detailing Packages
Cincinnati's Trusted Name In Interior Detailing Services
Why Choose Us?
Opting for one of Cincy Detail's interior detailing packages, Express or Deluxe Detail, is an excellent choice for any car owner. The Express Detail provides a quick, thorough clean-up, enhancing your car's interior aesthetics. The Deluxe Detail goes a step further with deep-cleaning, rejuvenating your vehicle's interior entirely. With Cincy Detail's commitment to quality and premium products, both packages ensure a cleaner and more pleasant driving experience.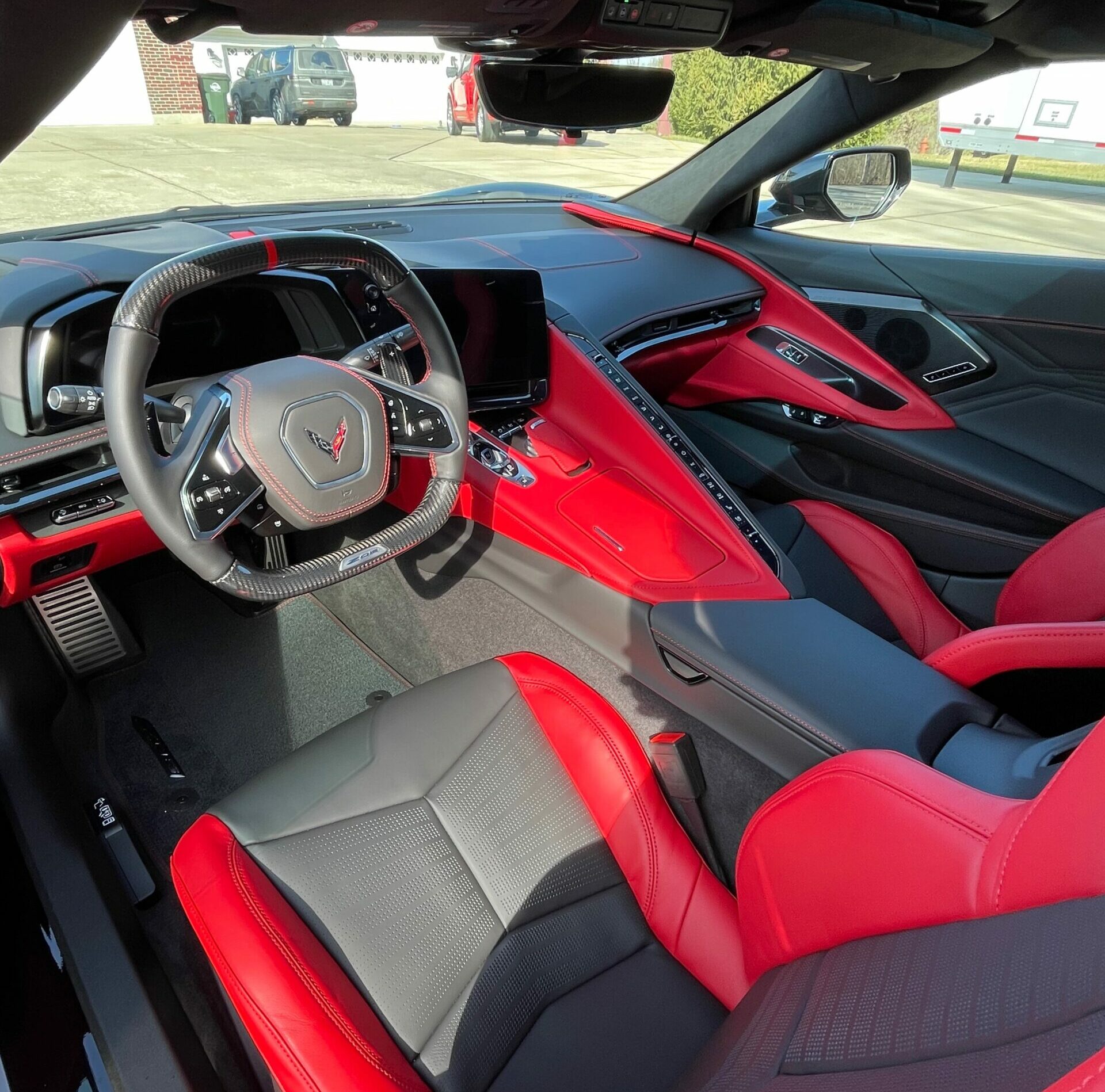 Large Truck/3rd Row SUV: $200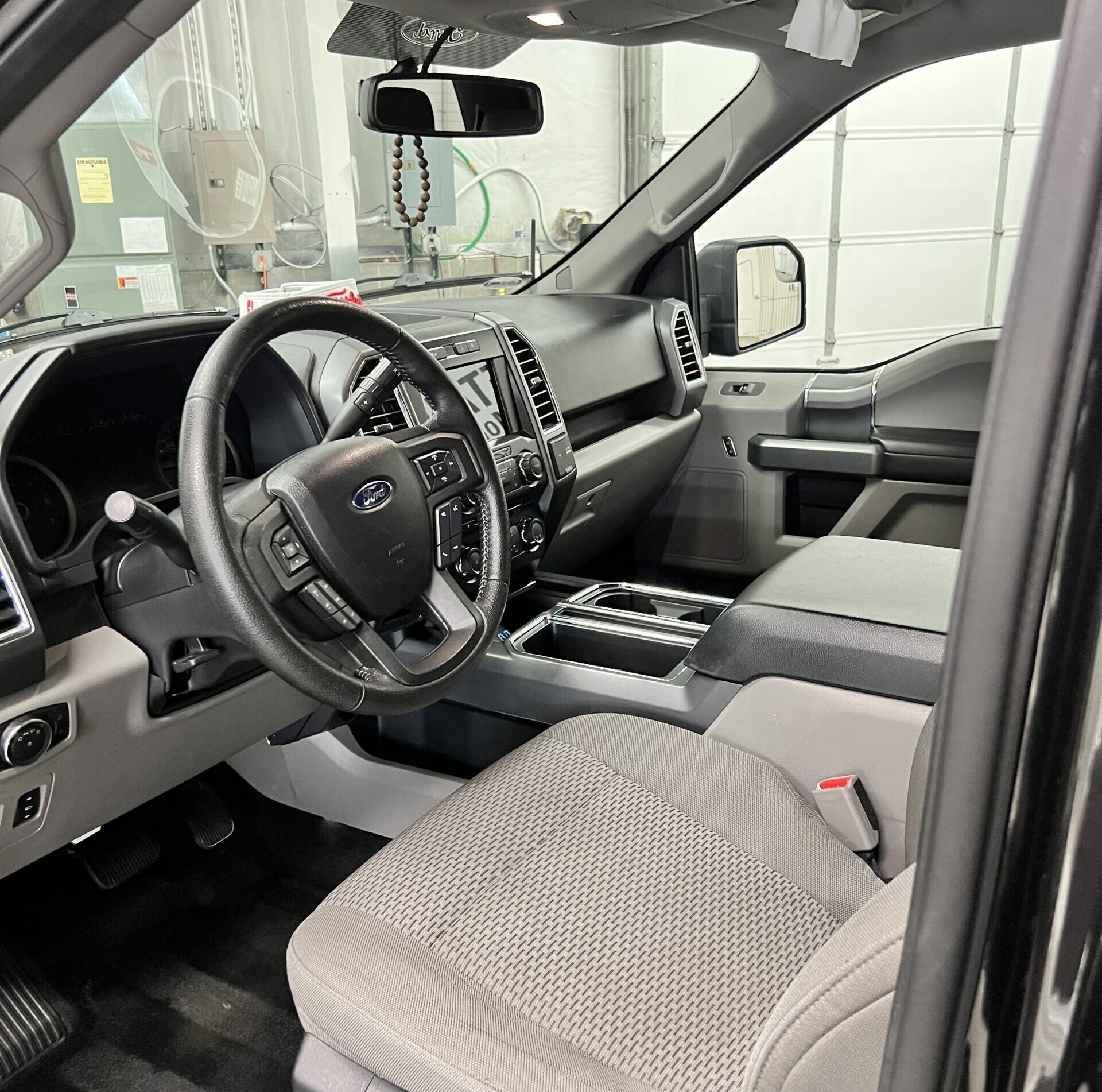 Large Truck/3rd Row SUV: $290
See what our customers have to say about us
Testimonials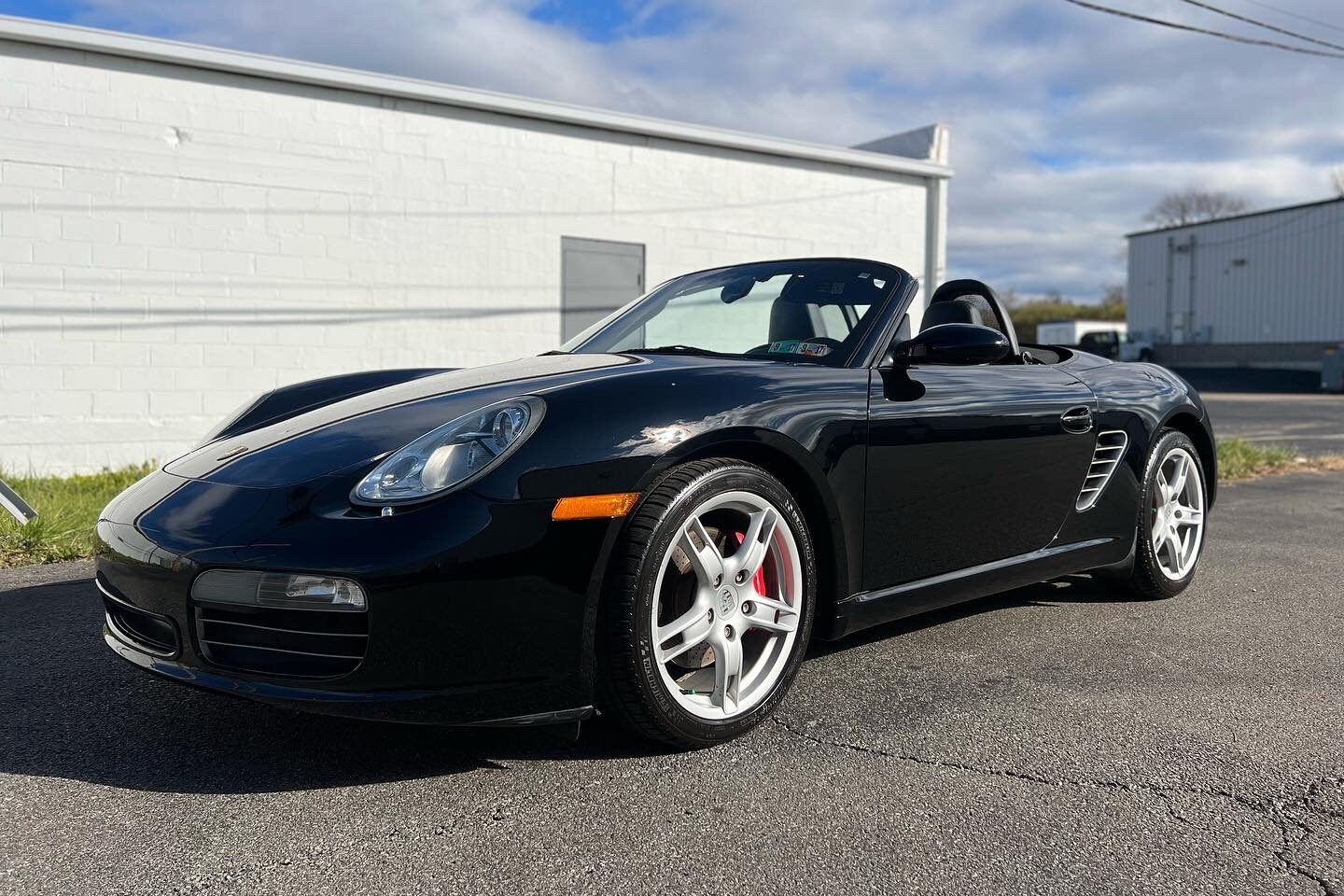 "Cincy Detail provided great service! Not only was the communication great but my car looked as good as the day I bought it. Thank you for stellar service!
Stacy D.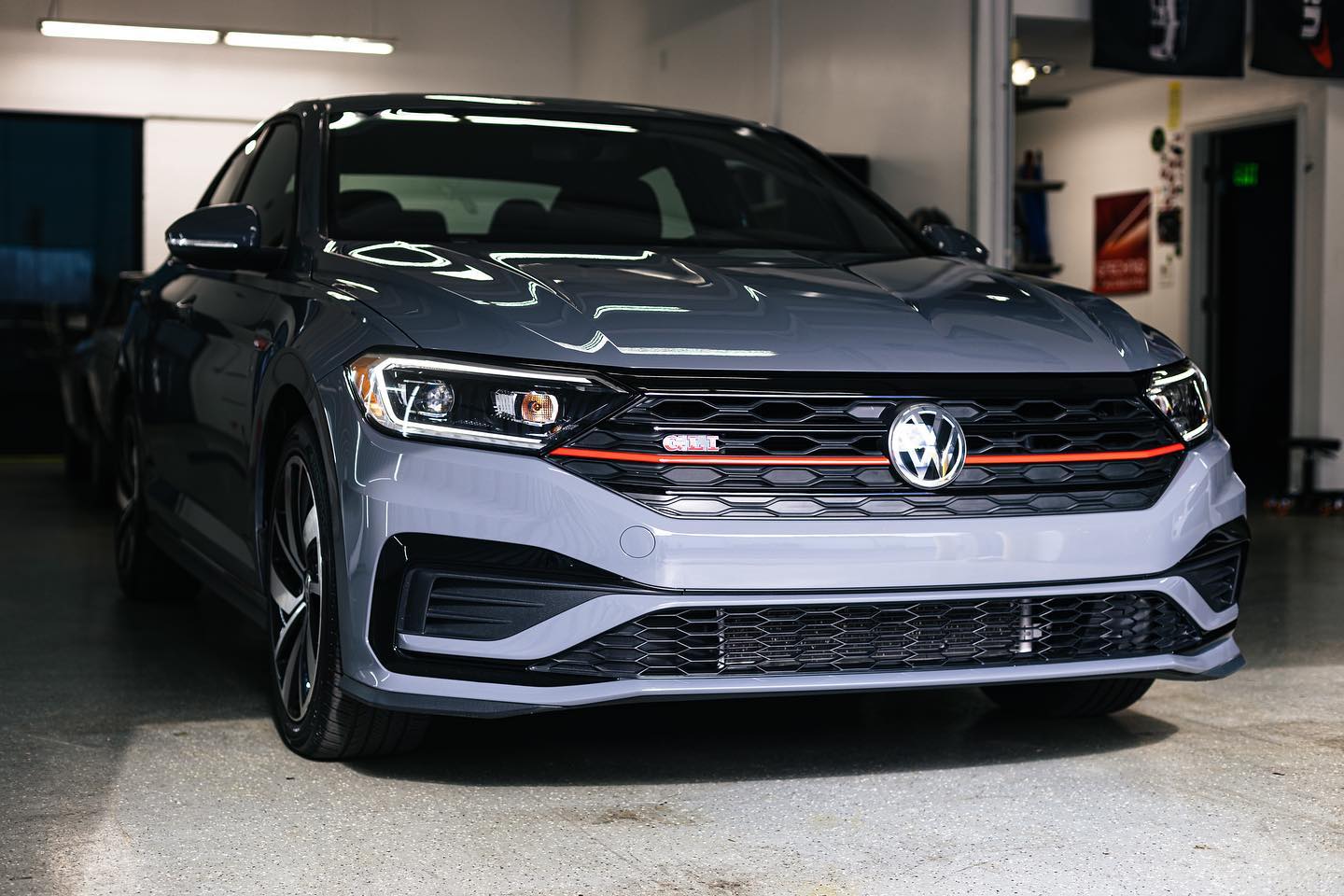 "I am astonished at this great service, would trust Zach with any of my cars."
Tarek S.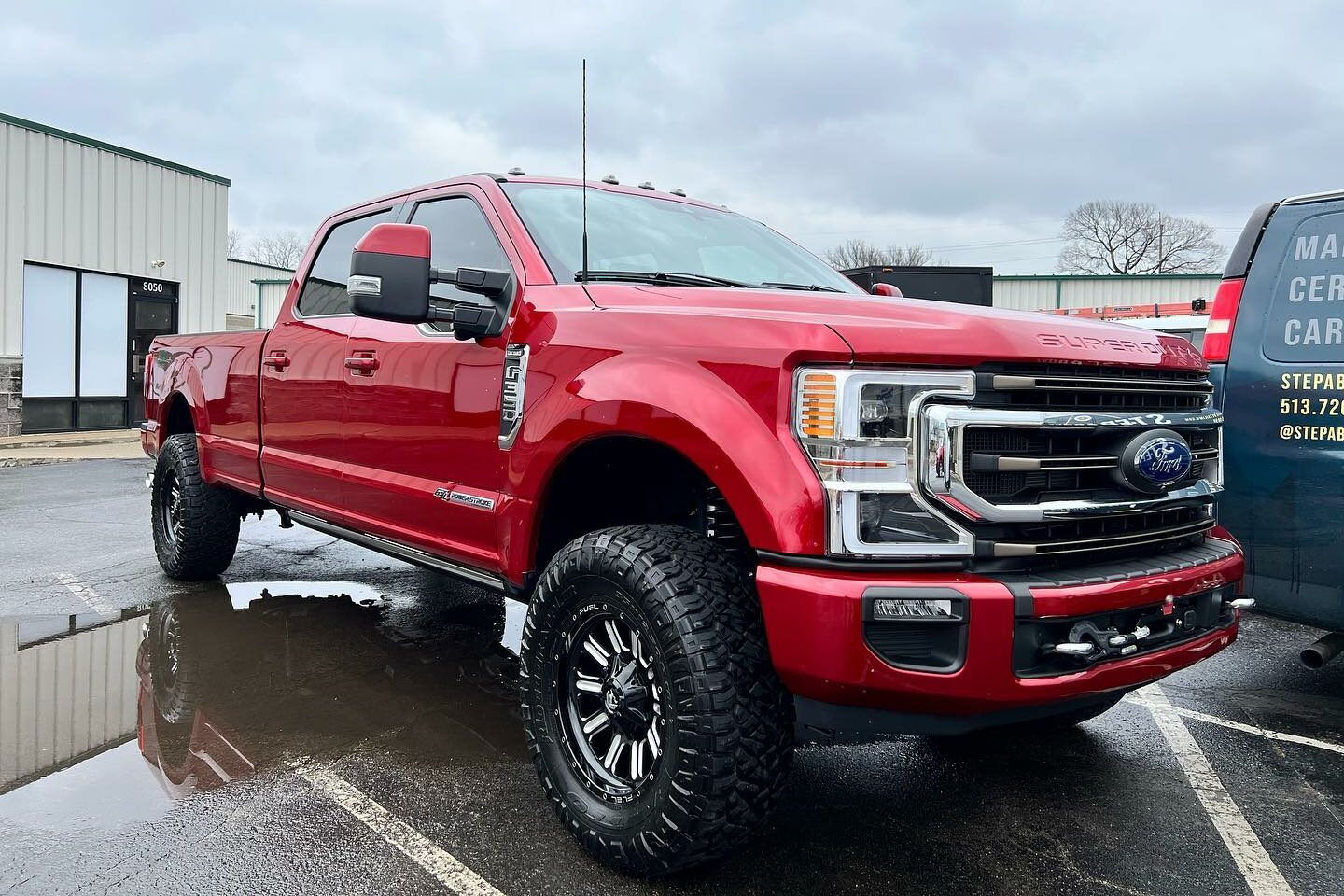 "Prompt arrival and excellent service. I definitely recommend this team for your high end cars."
Frank P.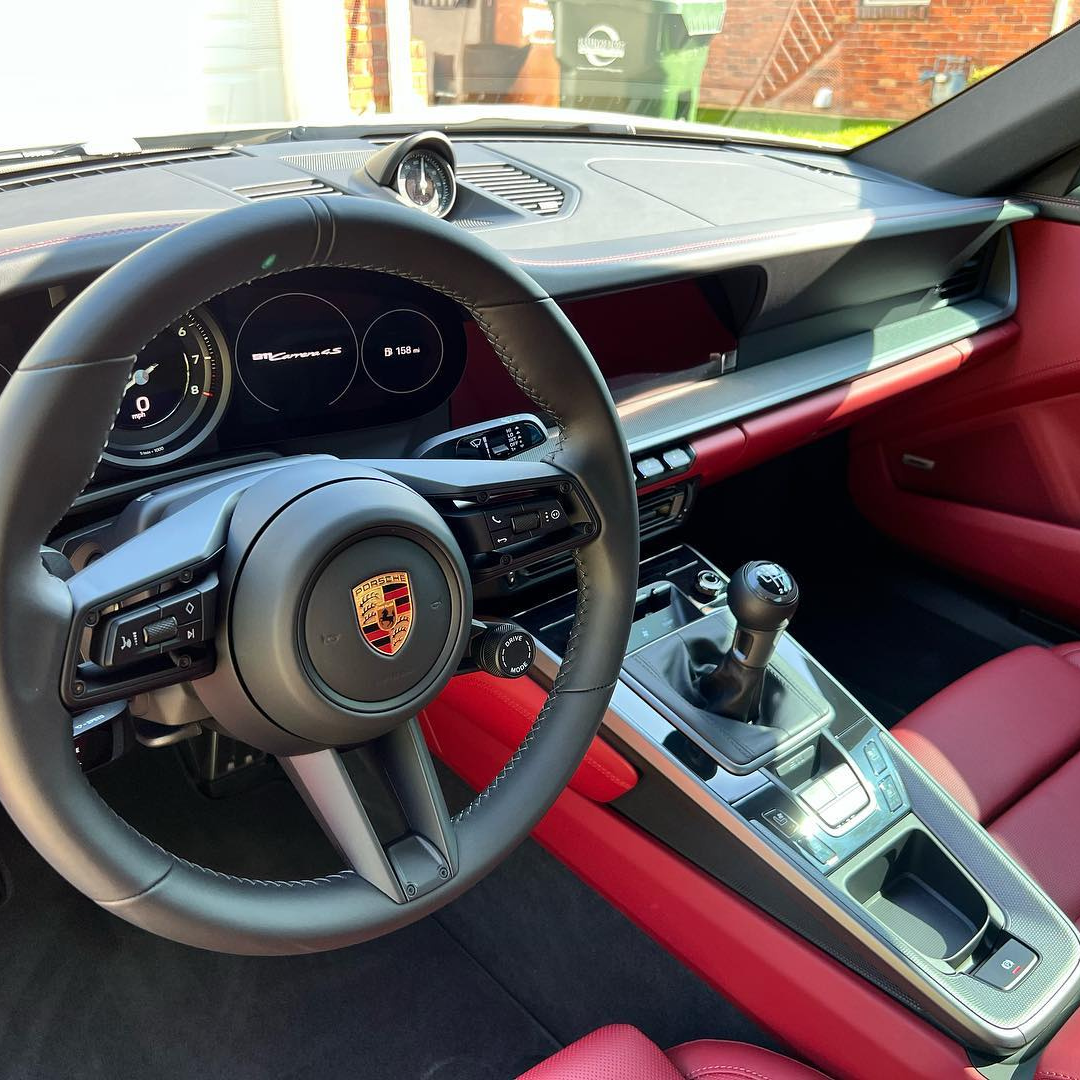 What is included in an interior detailing service?
Interior detailing involves a deep cleaning of the entire vehicle's interior, from dashboards to door handles, upholstery, and carpet. The process may include vacuuming, steam cleaning, polishing, and the use of specialized cleaning products to remove stains and sanitize surfaces.
How long does an interior detailing service usually take?
The duration of an interior detailing service can vary depending on the size and condition of your vehicle and the detailing package you choose. Express services might take a couple of hours, while a comprehensive, deep-cleaning Deluxe Detail can take several hours or potentially a whole day.
What is the difference between the Express Detail and Deluxe Detail packages?
The Express Detail is a quicker service that includes a thorough cleaning of your car's interior, ideal for regular maintenance. On the other hand, the Deluxe Detail is a more comprehensive service that involves intensive cleaning and rejuvenation of your vehicle's interior, including stubborn stain removal and deodorizing.
How often should I have my car's interior detailed?
It's recommended to have your car's interior detailed every three to four months, depending on use. Regular detailing not only helps maintain your car's cleanliness but also extends the lifespan of interior components.
Can interior detailing remove all stains from my car's upholstery and carpet?
Professional interior detailing is highly effective at removing most stains. However, some stains, especially older or deeper ones, may be challenging to completely remove. The detailing process can significantly reduce the visibility and impact of these stains, improving the overall look of your vehicle's interior.
Does interior detailing help with odor removal?
What Makes Cincy Detail The Best In Cincinnati, OH?
Enhanced Driving Experience
Their meticulous interior detailing services can elevate your driving experience. By transforming the interior of your vehicle to feel like new, they create a more comfortable and refreshing atmosphere for every journey​
Long-lasting Vehicle Appearance
With their advanced exterior detailing techniques and premium coatings, Cincy Detail can give your vehicle a sleek and stylish finish that lasts, ensuring your ride always looks its best
Convenience and Trustworthy Service
Cincy Detail provides a mobile detailing service, which means they can come to your location to detail your vehicle. This offers convenience and saves you time. Moreover, their exceptional customer service and transparent pricing can give you peace of mind.
Fast and Reliable Results
With our advanced methods and top–of–the–line equipment, we can deliver fast and reliable results that will leave you with a clean and beautiful car.
Protection and Preservation
Cincy Detail's auto detailing service helps protect and preserve your vehicle's exterior and interior. They apply high-quality sealants, waxes, and coatings to safeguard the paint from environmental contaminants, UV rays, and oxidation. Additionally, their meticulous cleaning process helps prevent dirt, dust, and grime from causing premature wear and tear on the vehicle's interior, preserving its overall condition and value.
Convenient Scheduling
Our team is available to work around your schedule and provide services whenever they are needed.
Affordable Pricing
We understand that auto detailing services can be expensive, so that's why we offer competitive pricing for all of our services.
Time and Convenience
Opting for Cincy Detail's auto detailing service saves you valuable time and effort. Instead of spending hours cleaning your car yourself or taking it to multiple places for various services, Cincy Detail provides a convenient one-stop-shop for all your detailing needs. They offer flexible scheduling options, including on-site services, to accommodate your busy lifestyle, allowing you to enjoy a meticulously cleaned and rejuvenated vehicle without the hassle.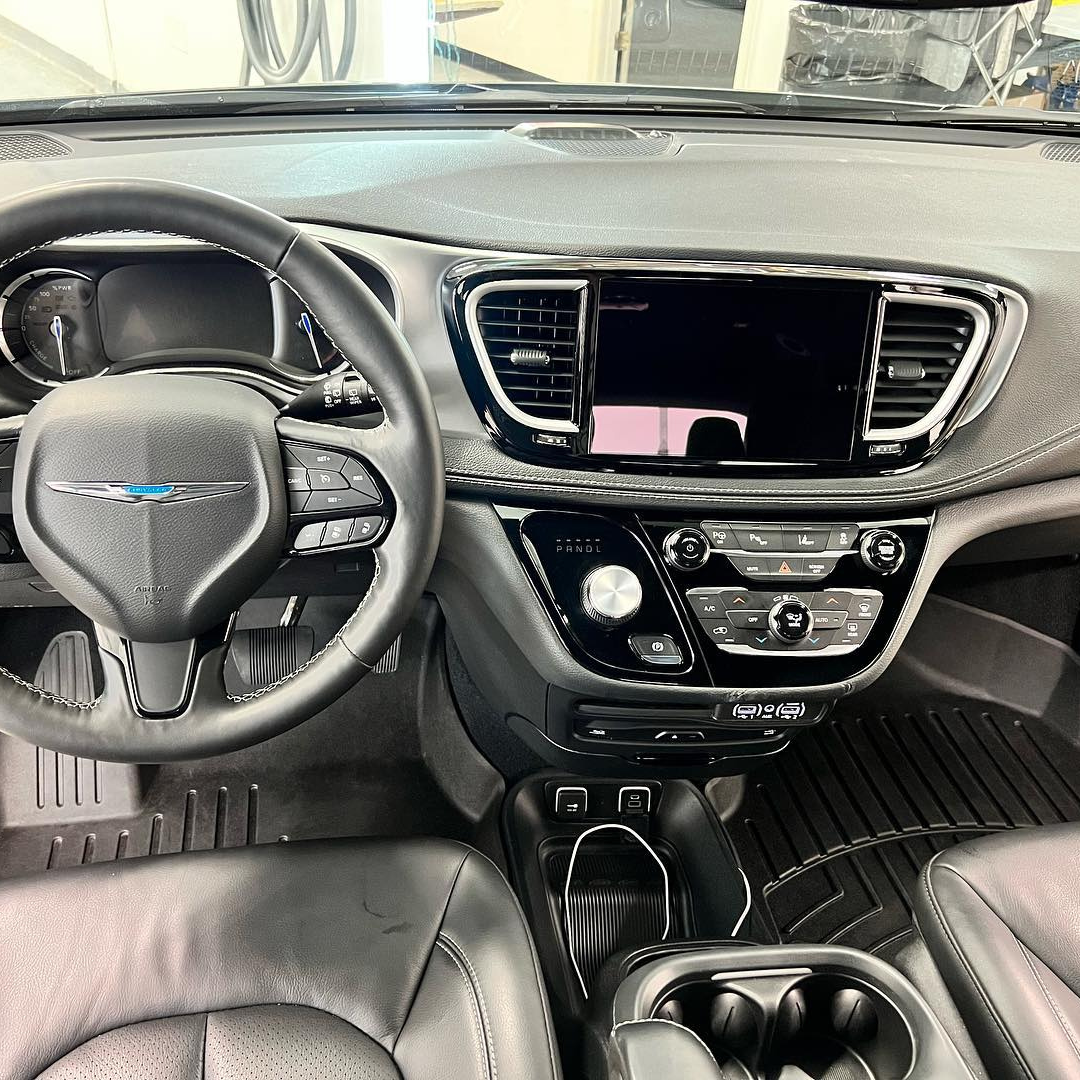 We Make Interior Detailing Easy
Get In Touch
Contact us today to learn more about our services. You won't be disappointed!
Schedule Reoccuring Visits
We provide free estimates ensuring you get the most competitive price.
We Take Care Of You
Sit back and relax while we care for your cars cleaning needs.
We Will Be Back
You will be provided with a fresh, renewed and rejuvenated car for as long as you'd like.
We Only Deliver The Best!
Interior Detailing In Cincinnati, OH
Interior detailing in Cincinnati, OH is a vital service for maintaining the comfort, cleanliness, and value of your vehicle. Whether it's your daily commuter, a family SUV, or a cherished classic, professional interior detailing can dramatically improve your driving experience and protect your investment.
Nestled on the banks of the Ohio River, Cincinnati is a vibrant city with diverse climate conditions throughout the year. This can have various effects on a car's interior, from the sweltering summers that can cause seats and dashboards to fade, to the grime tracked in during the snowy winters. Interior detailing, therefore, becomes essential not just for cleanliness and aesthetic appeal, but also to preserve the integrity of the vehicle's inside surfaces.
Interior detailing in Cincinnati, OH involves a comprehensive cleaning and restoration process that focuses on every aspect of a car's interior. The services typically include vacuuming, steam cleaning, shampooing of carpets and upholstery, leather cleaning and conditioning, dashboard and console cleaning and polishing, and odor removal. Additionally, door panels, windows, and other surfaces are meticulously cleaned to restore the car's interior to a like-new condition.
Opting for a professional service offers numerous advantages over DIY cleaning. Trained technicians have the necessary expertise and equipment to handle even the most stubborn stains or hard-to-reach areas. They also have a better understanding of different materials used in car interiors and the specific cleaning agents that are safe and effective for them. Therefore, whether your car has leather or fabric upholstery, a wooden or plastic dashboard, a professional detailing service can ensure the correct and safe treatment of all these surfaces.
There are several reputable companies offering interior detailing services in Cincinnati, OH. The choice of service depends on your specific needs. For instance, if you require a quick refresh of your vehicle's interior, you may choose an Express Detail service. However, for a more intensive deep-clean, the Deluxe Detail service is an ideal choice. Some providers even offer customized packages to cater to unique customer requirements.
Having your car's interior detailed regularly can significantly extend the lifespan of your vehicle's inside components. It can prevent the wear and tear of upholstery, fading of the dashboard, and accumulation of dirt and grime in various parts of the car. Furthermore, a clean and well-maintained interior enhances your driving experience, providing a comfortable and hygienic environment, particularly important for those with allergies or respiratory issues.
Interior Detailing Near Me
If you've been searching for "Interior Detailing Near Me," you're taking a crucial step towards maintaining the beauty, comfort, and value of your vehicle. Interior detailing is an indispensable service for all vehicle owners, transforming your car's interior from a simple transport compartment into a sanctuary of cleanliness and comfort.
Wherever you are, finding a nearby interior detailing service can save you valuable time and energy, providing a convenient solution to ensure your vehicle remains in optimal condition. As your local detailing professionals, they understand the specific challenges your vehicle may face in your area, from seasonal weather conditions to unique environmental factors. This understanding allows them to provide a tailored approach that addresses these local nuances, ensuring your vehicle receives the best possible care.
Interior detailing is a meticulous process that involves deep cleaning and restoration of every corner of your vehicle's interior. Services typically include vacuuming, shampooing, and steam cleaning of upholstery and carpets, comprehensive cleaning of consoles and dashboards, and door panel detailing. Other surfaces such as windows, cup holders, and air vents also receive special attention. The result is a vehicle interior that looks, feels, and smells like it just rolled off the dealership's lot.
The technicians offering "Interior Detailing Near Me" are trained professionals equipped with industry-grade tools and cleaning products. They possess the know-how to safely and effectively clean various types of materials, including leather, fabric, wood, plastic, and metal, found in vehicle interiors. They can manage stubborn stains, eliminate unpleasant odors, and bring back the original shine of faded surfaces. This level of expertise and capability surpasses what is achievable through a regular DIY cleaning, making professional detailing services indispensable.
Depending on your needs, interior detailing services offer a range of packages. For a quick yet effective refresh of your vehicle's interior, an Express Detail package might be suitable. However, if your vehicle requires a more comprehensive deep clean, especially after a long winter or summer, a Deluxe Detail package would be more appropriate. These packages can be further customized to suit your specific needs, ensuring your vehicle gets the care it requires.
Regular interior detailing is essential for maintaining the comfort and hygiene of your vehicle. By eliminating dust, dirt, and allergens that can accumulate over time, it creates a healthier environment for you and your passengers. This is particularly important for individuals with allergies or respiratory conditions, as a clean car interior can mitigate symptoms and promote better respiratory health.
Professional Interior Detailing Company
Maintaining the pristine appearance and functionality of a vehicle is a task that requires expertise and dedication. Cincy Detail's Monthly Maintenance Club is designed precisely for this, offering comprehensive car detailing services that cater to every aspect of your vehicle.
The beauty of the Monthly Maintenance Club lies in its holistic approach to vehicle care. The exterior of your vehicle receives a premium hand wash, removing all traces of dirt, grime, and other elements that could diminish its shine. This meticulous washing process not only enhances your vehicle's aesthetic appeal but also prolongs its lifespan, shielding it from potential damage caused by environmental factors.
The interior of your vehicle is treated with equal importance. The club's services include full interior vacuuming to remove dirt and debris, ensuring a clean and hygienic environment for you and your passengers. A complete interior wipe-down takes care of any stains or spills, contributing to the overall cleanliness of your car's interior. The service extends to glass cleaning inside and out, promising perfect glass every time, and also includes floormat cleaning to ensure your vehicle's interior remains fresh and clean.
What sets Cincy Detail apart as a professional Monthly Maintenance Club company is the commitment to convenience. Once you sign up for the subscription, you don't need to worry about scheduling appointments for your car detailing services. Your vehicle will receive regular, top-quality detailing as part of the subscription, ensuring it remains in top condition throughout the year.
The pricing structure of the Monthly Maintenance Club is straightforward and depends on the size of your vehicle. Whether you own a small car, a midsize SUV or sedan, or a larger pick-up truck or 3-row SUV, there is a package to suit your needs and budget.
As a professional Monthly Maintenance Club company, Cincy Detail prides itself on its team of experienced technicians who are skilled at using premium products and advanced techniques. Their attention to detail, commitment to quality, and excellent customer service make them a trusted choice for vehicle owners in Cincinnati, Ohio, and beyond.
In conclusion, the Monthly Maintenance Club from Cincy Detail offers more than just regular car detailing services. It provides peace of mind, knowing that your vehicle is being cared for by professionals who understand the intricacies of vehicle maintenance and detailing. With their subscription service, you can protect your investment, enhance your vehicle's appearance, and enjoy the convenience of having a consistently clean vehicle all year round.