Cincy Detail
Car Detailing In Cincinnati, OH
See what our customers have to say about us
Testimonials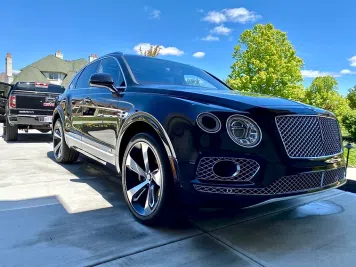 "Cincy Detail provided great service! Not only was the communication great but my car looked as good as the day I bought it. Thank you for stellar service!"
Stacy D.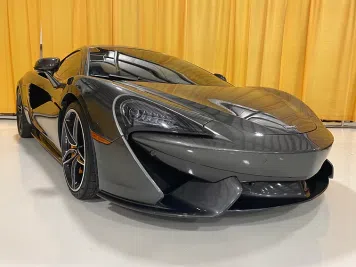 "I am astonished at this great service, would trust Zach with any of my cars."
Tarek S.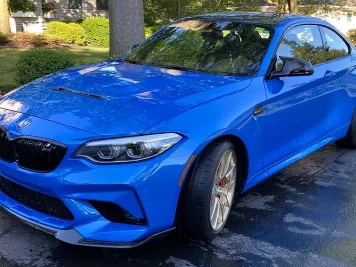 "Prompt arrival and excellent service. I definitely recommend this team for your high end cars."
Frank P.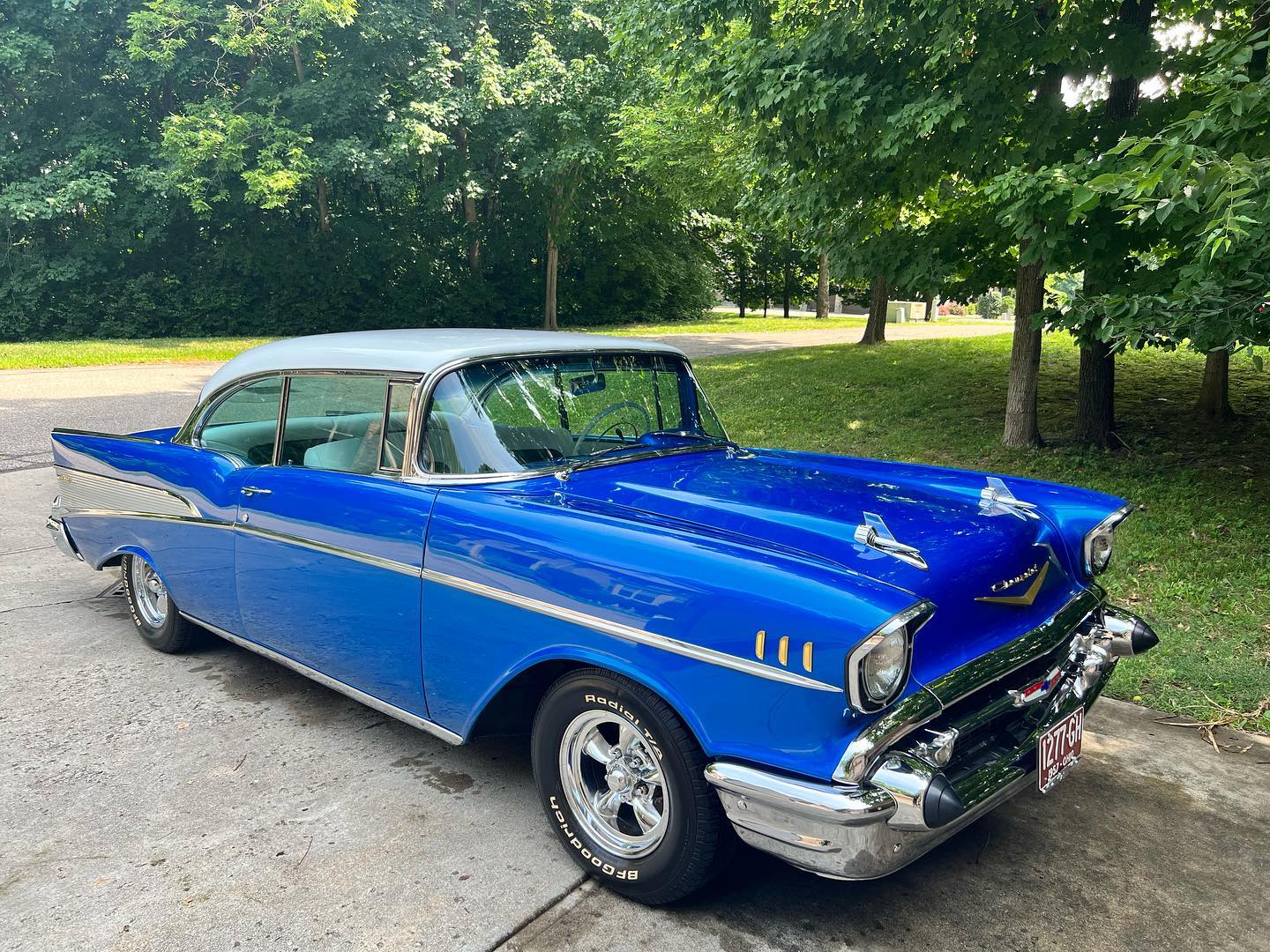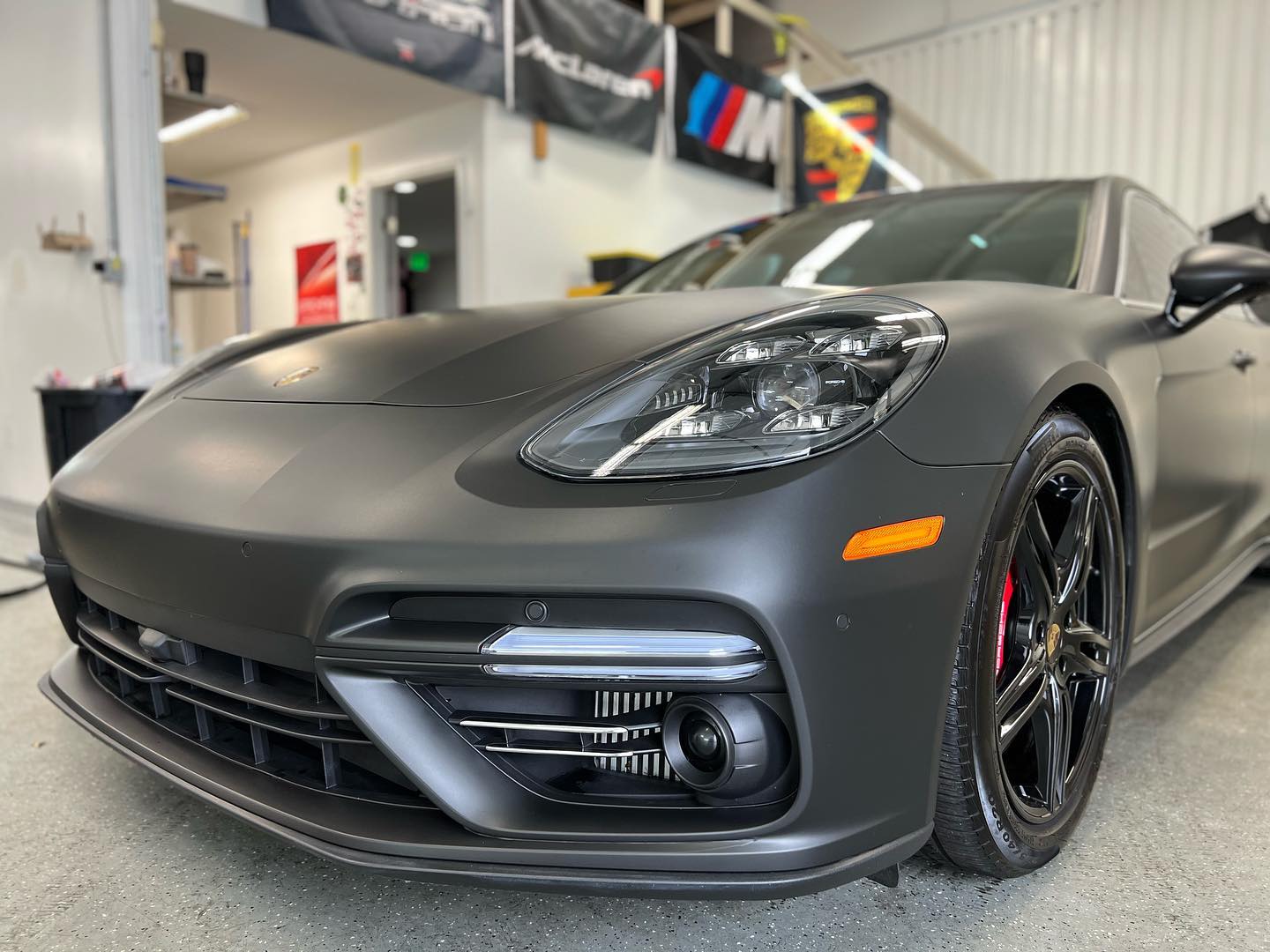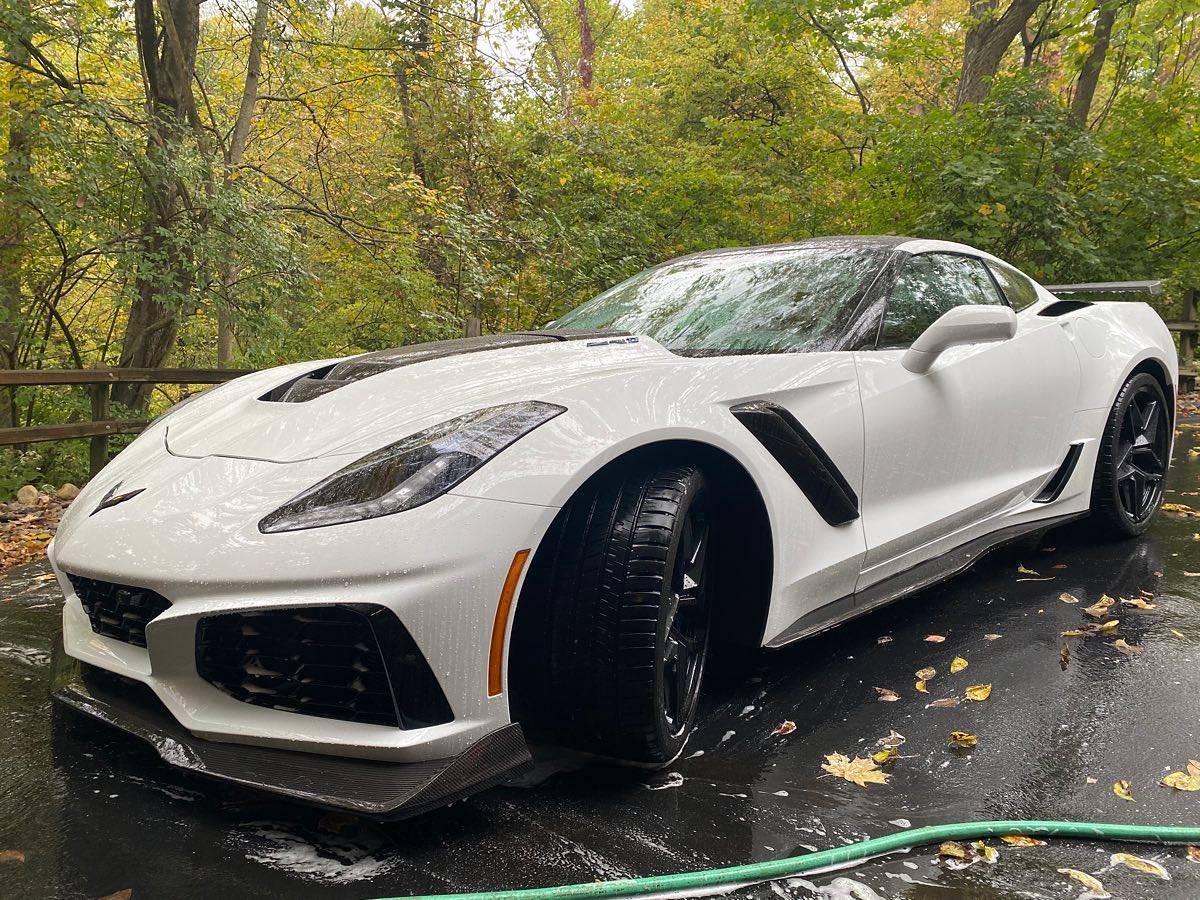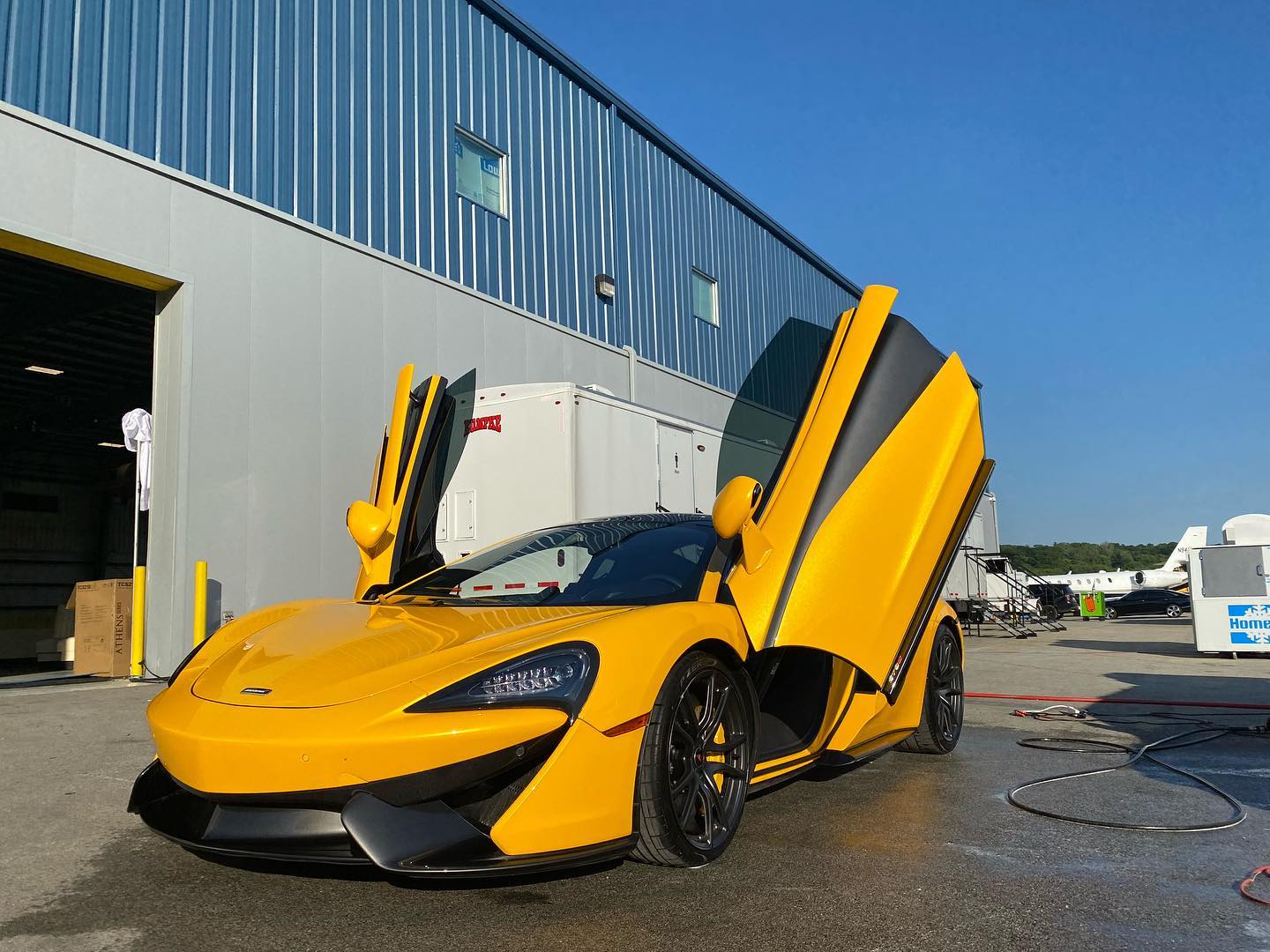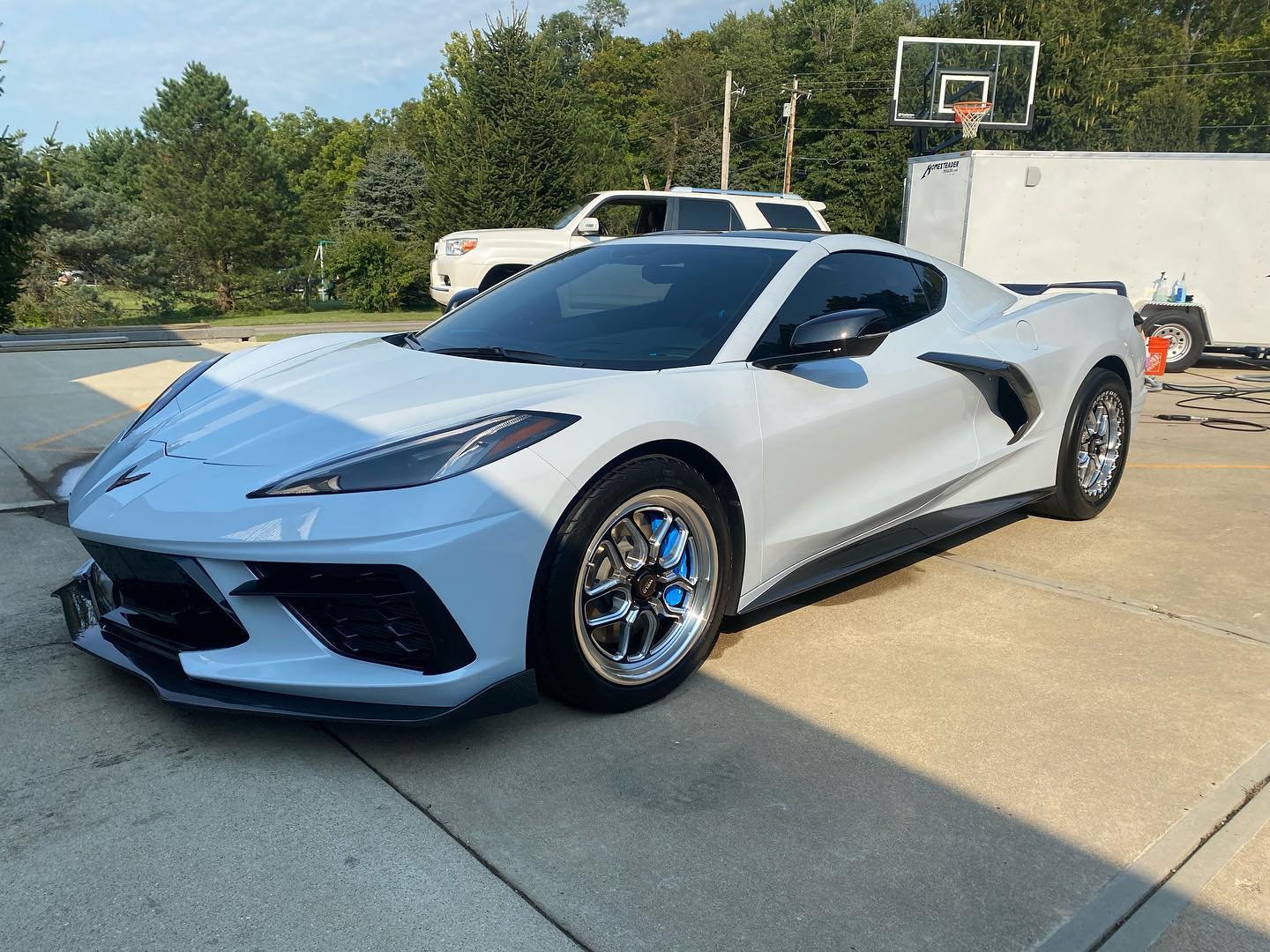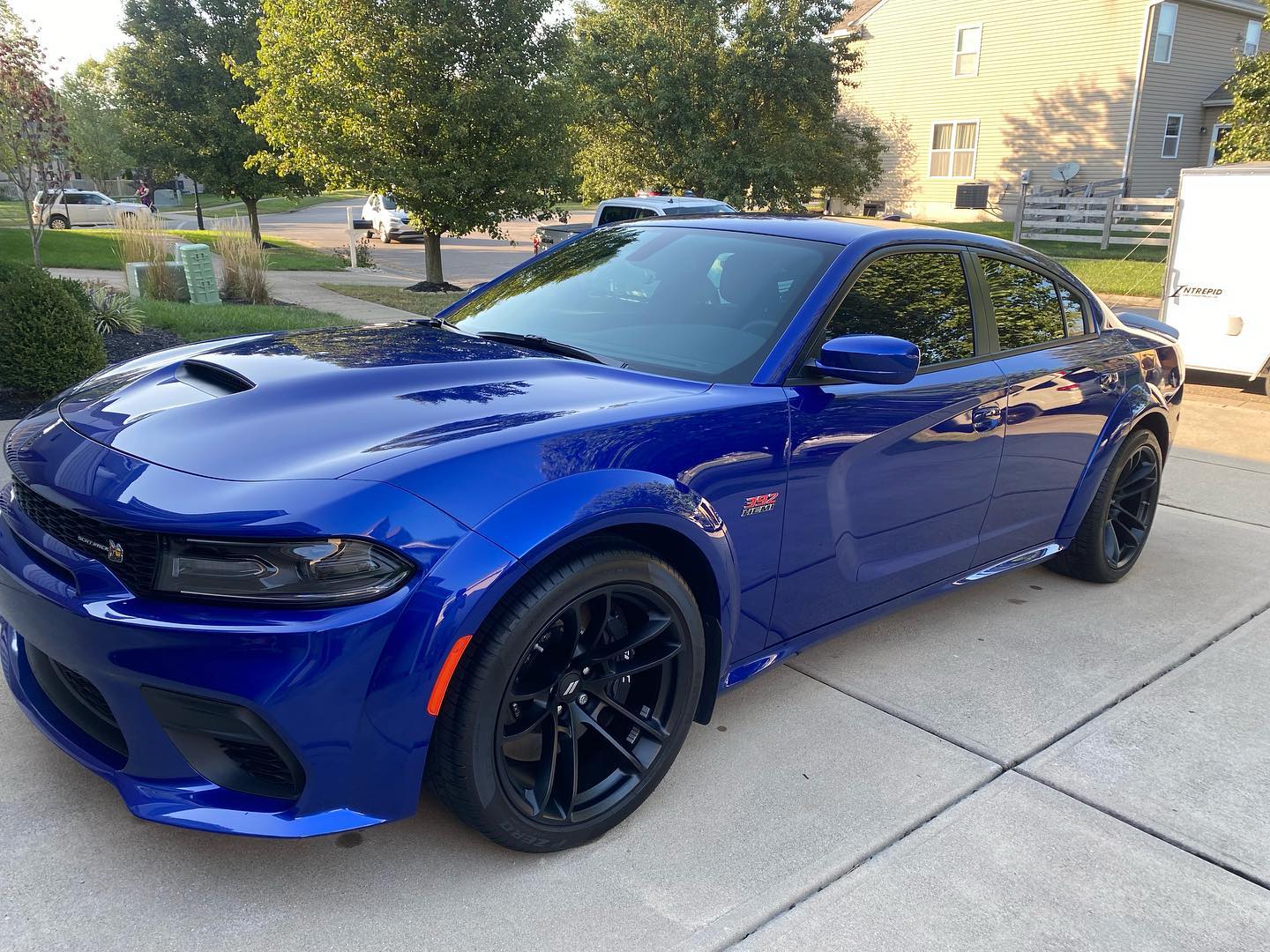 What Makes Cincy Detail The Best In Cincinnati, OH?
Long-lasting Vehicle Appearance
With their advanced exterior detailing techniques and premium coatings, Cincy Detail can give your vehicle a sleek and stylish finish that lasts, ensuring your ride always looks its best
Convenience and Trustworthy Service
Cincy Detail provides a mobile detailing service, which means they can come to your location to detail your vehicle. This offers convenience and saves you time. Moreover, their exceptional customer service and transparent pricing can give you peace of mind.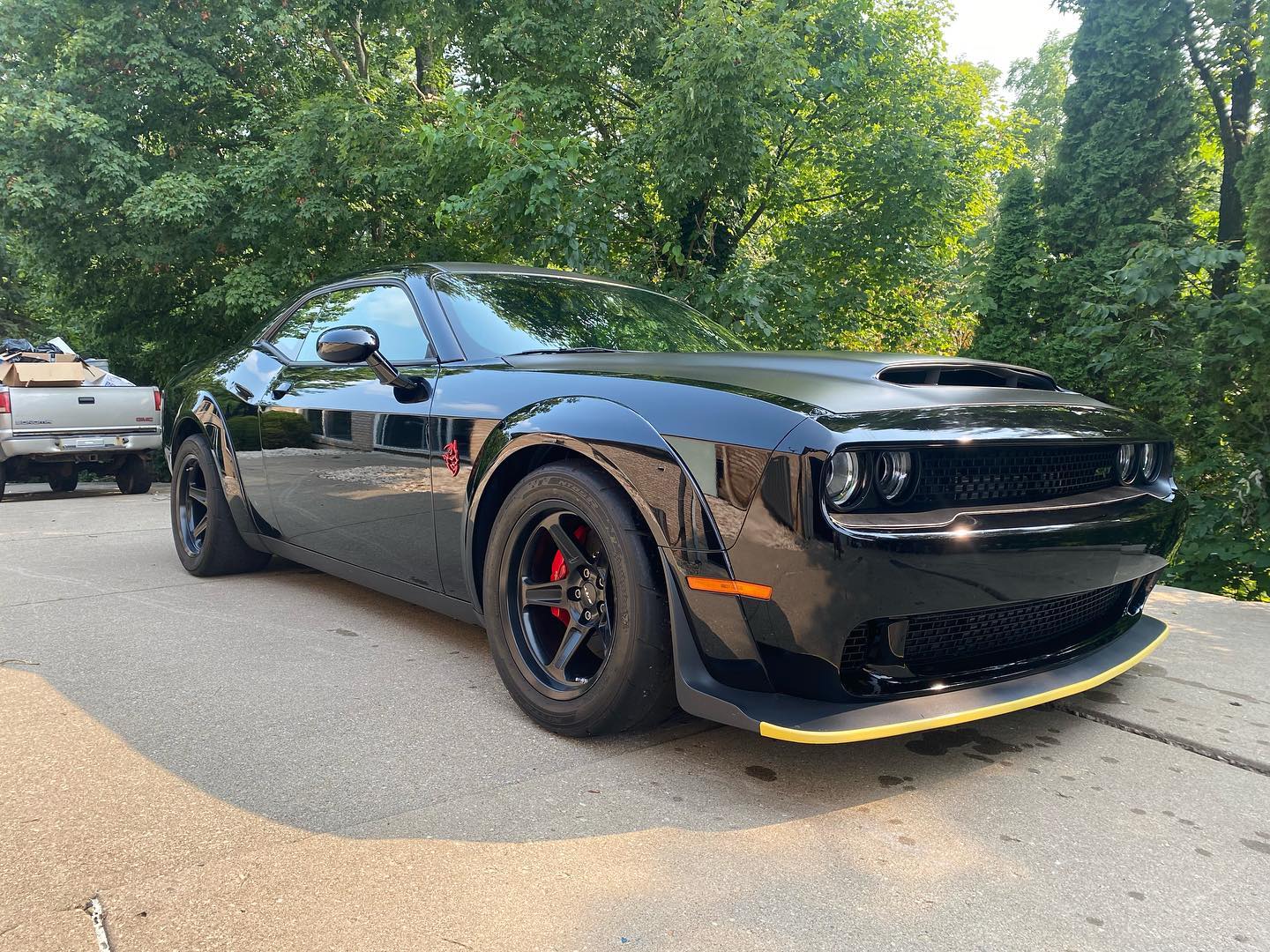 How often should I have my vehicle's chrome polished?
The frequency of chrome polishing depends on the environment and how you use your vehicle. However, generally, it is advisable to polish chrome every 3 to 6 months.
Can headlight restoration improve the brightness of my headlights?
Yes, by removing the foggy, yellowed layer on the headlights, the illumination is improved significantly.
Is engine bay detailing safe for my car's engine?
When performed by a professional, engine bay detailing is completely safe for your engine. They know what components to avoid or protect during the cleaning process.
Will carpet shampooing remove all stains?
While carpet shampooing is highly effective at removing most stains, some very old or deep-set stains may not be completely removable.
Can all types of wheel damage be repaired?
Most common types of wheel damage, such as curb rash, minor dents, and scratches, can be repaired. However, more severe damage may require wheel replacement.